Online Portals Settle with DOJ over Gambling Ads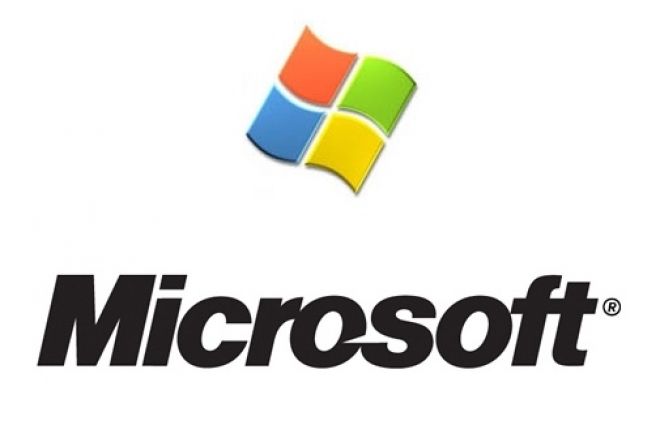 In 2004, Microsoft, Yahoo and Google stopped running advertisements for online casinos under pressure from the US Department of Justice, but apparently that didn't go far enough to quell the DOJ's ire. Yesterday the DOJ announced that the three search engine companies had agreed to pay a total of $31.5 million to settle allegations that they "aided and abetted" illegal gambling under their former ad policies. Under the terms of their settlements, the companies neither admit nor contest any charges.
Microsoft has agreed to pay a total of $21 million, $4.5 million of which is a direct forfeiture to the government. The International Center for Missing and Exploited Children will receive $7.5 million from Microsoft, and the remaining $9 million will go to a public-service advertising campaign aimed at college-level or younger people, with the message that online-gambling enterprises are illegal. Yahoo will forfeit $3 million to Uncle Sam and contribute $4.5 million to the public service ads. Google's share of the settlement is $3 million.
These settlements are not the first time media companies have settled with the US relative to online gambling advertising. In 2003, the Disney Channel forfeited millions of advertising dollars associated with dot-com online gambling companies. In 2006, The Sporting News agreed to a $7.2 million settlement with the DOJ relative to their print, web, and radio gambling advertisements.
The recent deal with the three internet companies was announced by Catherine Hanaway, U.S. Attorney for the Eastern District of Missouri. Hanaway is fast becoming the Department of Justice's poster girl in its battle against online gambling. Hanaway represented the DOJ during last month's House Judiciary Hearing on Online Gambling. It was also Hanaway's office that settled a civil case against BetOnSports last year whereby the company agreed to stop accepting bets from US residents.