Quebec Fines Online Site; More Headaches for Kahnawake Mohawks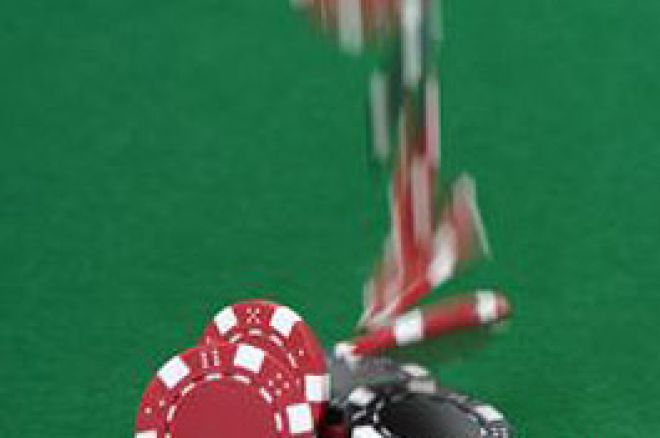 CBC News reported this week that Cyber World Group, parent of GoldenPalace.com, has pled guilty to two charges of illegal gambling and has been levied a $2 million fine by the Quebec provincial government. While unfortunate for Cyber World Group, the case signals what may be the long awaited jurisdictional showdown between the provincial government and the Kahnawake Gaming Commission.
The charges against Cyber World Group stem from an investigation launched more than a year ago, punctuated by a raid of their Montreal offices. But the Surete du Quebec, Quebec's Provincial Police, have been investigating the Kahnawake reserve's online gaming business since at least November, 2003. Loto Quebec and Quebec's alcohol, racing and gaming board have long contended that the Kahnawake operation is illegal. And while they cite the Criminal Code, which states that only the provincial government is authorized to hand out gaming licences, the Kahnawake Mohawks are quick to defend their rights under section 35 of Canada's constitution. The issue has yet to be contested in a court of law and Cyber World Group's plea will do little to change that in the short-term. But this is the first time charges have been filed regarding a Kahnawake licensee and may be the harbinger of more to come.
Approximately 60% of the world's online gaming action pulses through servers hosted on Kahnawake Mohawk territory, administered by Kahnawake-owned Mohawk Internet Technologies. The Kahnawake Gaming Commission has issued more than 400 permits to online gambling sites, including many noted online-poker sites.
2007 has already been a challenging year for the Kahnawake Gaming Commission. When the UK released its "White List" of online gaming jurisdictions approved to advertise in the country, the Kahnawake territory wasn't on it. After the passage of the UIGEA, England became an even more competitive market for online sites and the inability to advertise is a handicap for Kahnawake license holders.