EU Announces Formal Notices Against Germany, Sweden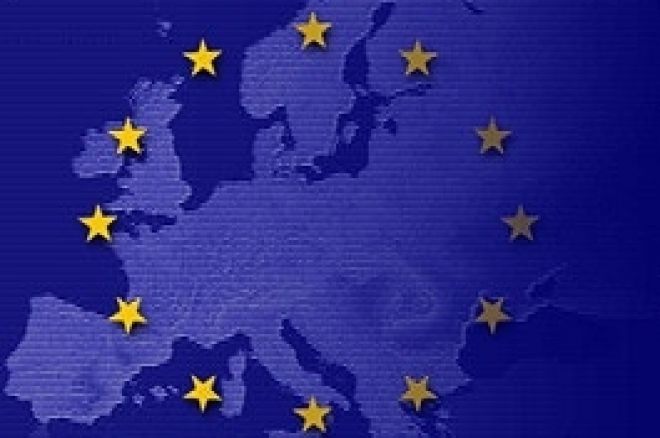 The European Union today initiated action against two countries, Germany and Sweden, over international access to the countries' citizenry by providers of online-gambling services. Both countries have taken steps in recent months to ban or restrict Internet-based gambling companies based in other EU member countries, in large part to protect profitable state-run wagering monopolies. The actions of the two countries have therefore run afoul of EU treaty obligations calling for open international trade in the market sector.
Both Sweden and Germany have two months to respond to the letter of formal notice filed by the EU. If the countries cannot prove that their current laws are in accordance with EU treaty, then the respective cases will be forwarded to the European Court of Justice.
The notice against Germany, as expected, swiftly followed the recent protests by online firms against that country's Interstate Treaty, which was ratified by all 16 German states and went into effect January 1st. That measure banned virtually all forms of online gambling and also implemented a prohibition on the processing of online payments.
The action against Sweden announced today by the EU focused directly on poker, both live and online. Sweden's poker offerings remain highly restricted and run only by the national government, including online poker as offered by the official state-run room, Svenska Spel. The EU's letter of formal notice affirms that the country cannot ban foreign operators from offering poker services while at the same time promoting the game itself, through its national operators.
Online gambling companies were quick to hail the European Union move. The European Gambling and Betting Association [EGBA], representing eight major online firms, lauded the EU's "decisive action" against the two countries. According to EGBA Secretary General Sigrid Ligné, "By commencing these broad proceedings only thirty days after the Treaty entered into force, the Commission shows its determination to fight restrictions and in particular prohibitions, which are not backed by genuine consumer protection or public order interests. What happened in the US proved that prohibition cannot be the answer. Trustworthy and highly transparent online gaming companies abandoned the US market, thus paving the way for a grey market in which no guidelines whatsoever exist in terms of consumer protection, prevention of compulsive gaming and protection of minors." Other firms not part of the EGBA also voiced their approval of the EU measures.