German Online Gambling Ban Assailed by European Union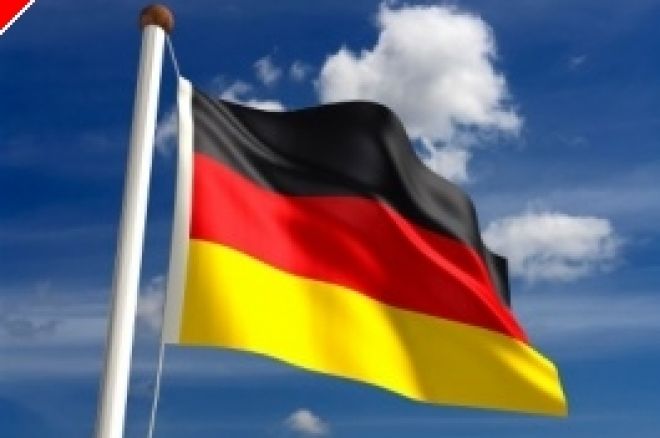 It should come as no surprise that the European Union is not pleased with Germany's newly enacted ban on online gambling. The news service Reuters has reported that the EU has decided to take legal action against Germany, and will seek European Commission approval as early as next week. This latest round of legal action by the EU against Germany's discriminatory online-gambling law would result in a final warning prior to advancing to the European Court of Justice.
The EU decision is consistent with its policy to enforce cross-border competition in services and is clearly not the first such action connected to online gambling. EU Internal Market Commissioner Charlie McCreevy has initiated proceedings against nearly a dozen EU countries over discriminatory policies and laws in their gaming or lottery sectors. As European countries fight for state monopoly control of the sector, online gambling has become a battleground issue in the much broader philosophical debate regarding the EU's goals and authority. The ultimate resolution of online-gambling services in the EU may, in many ways, determine whether the EU evolves into an organizational arrangement of trading convenience or the authoritative determinant of trade policy.
The EU's tangle with German online gambling policy is not new. Back in March 2007, EU Industry Commissioner Guenter Verheugen wrote to a number of German states that had imposed regional bans, giving them a month to revise their laws; the states were undeterred. The Austrian company Bwin was somewhat more successful in legally challenging the regional bans. In May, Bwin regained its Bavarian operating rights outright. In December, German courts ruled that Bwin's license to operate, granted prior to German reunification, was valid in Eastern Germany.
Should the European Commission adopt the decision to pursue legal action against Germany, as expected, it will be applauded by the European Gaming and Betting Association (EGBA), which represents eight major European online firms and which earlier this month filed a complaint with the European Commission over the new German law.