Lawsuit Filed to Block Federal Approval of Florida Seminole Pact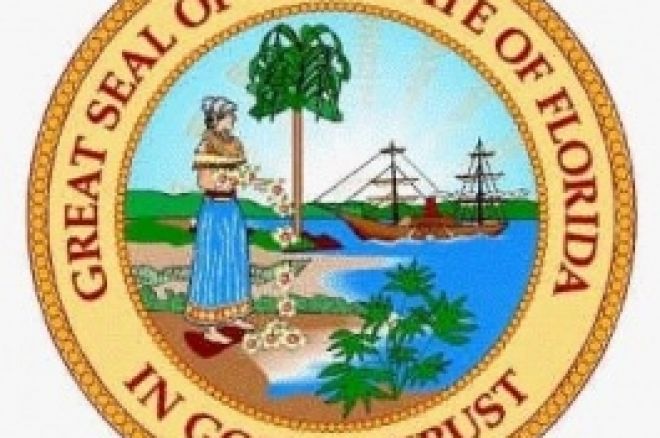 Last week, the Department of Interior approved a 25-year compact signed between Florida Governor Charlie Crist and the Seminole Nation, covering the offering of gambling within Florida. The pact, signed on November 14th, expands the Indian Nation's gambling rights within the state and grants Florida a piece of the revenue from casino operations. But in a lawsuit filed just two days after the pact received federal approval, Florida Attorney General Bill McCollum is seeking to temporarily block the agreement until the Florida State Supreme Court can rule on whether the compact, negotiated and signed without state legislative approval, is constitutional.
The lawsuit, filed on December 28th, would seek to block the publishing of a notice in the Federal Register, which represents the final step in the pact's approval process. Oral arguments in the Florida State Supreme Court petition filed by Florida's House Speaker Marco Rubio have been set for Jan. 30th.
Publication of the notice in the Federal Register could happen as soon as next week and would result in the Seminole's first payment of $50 million to the state, with an additional $50 million due in the first year. In the second year, the state is guaranteed $125 million,with at least $150 million guaranteed in year three. After that, Florida's take would depend on the revenue and profits of the Seminoles' operations which, under the pact, would include the expanded operations of Class III slot machines as well as blackjack and baccarat.
Regardless of the legal outcome in Florida, their current situation represents one more piece of evidence that gambling law is growing more, not less, complex. In the last year, US gambling policy issues have challenged the constant battle between legislative authority and executive power, the conflict between state, federal and tribal rights, and of course, federal law versus world trade agreements.