Neteller Issues Outlook and Deadline Reminder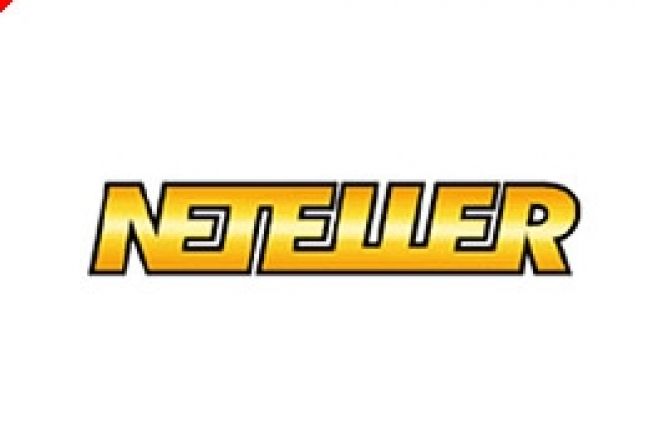 While many poker players have long since had a fading interest in NETeller's well-being, there are many that should pay heed to the online payment processor's latest press release. While NETeller announced it had reimbursed $81 million to US customers affected by the company's account freeze in early 2007, there is still approximately $13 million that has gone unclaimed. Former US account holders have only until January 26th to claim their assets using the NETeller website.
In other NETeller news, their most recent announcement confirmed that they will be making their final payment of $38.25 million to US authorities on January 16th in accordance with their $136 million settlement. It may be a little harder for the company to make the payment than they expected when they cut the agreement. NETeller's deal to sell their Calgary property holdings, scheduled to close in the fourth quarter of 2007, has been postponed. It seems that the North American credit woes have affected the terms of the potential purchaser's loan, no longer satisfying the Purchase and Sale Agreement for the property. According to NETeller's August 23, 2007 Interim Results, the property deal was valued at close to $40 million, which would have covered their US settlement nut nicely.
NETeller also announced that they recently paid CAD $1.75 million to settle a third-party vendor suit for alleged breach of contract. The vendor's name was not released.
Other than all that, NETeller is "confident" with its financial performance thus far this year and it is doing a myriad of things that are "building momentum in 2008." The company's next update will be the announcement of its preliminary results for the 2007 year. Those results are due to be released on Tuesday, March 11, 2008.