PartyPoker's 'Poker Den' Returns Tonight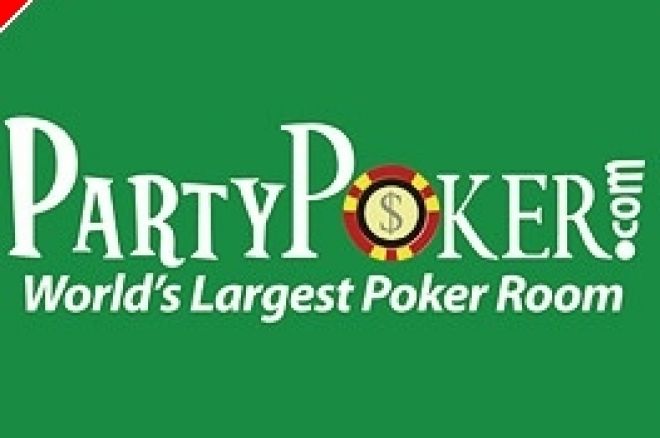 UK fans of televised poker have a treat in store tonight when new episodes of "PartyPoker Poker Den: The Big Game II" begin to air. The popular show is the UK's rough equivalent to "Late Night Poker," which offers a slightly different format and is more familiar to North American viewers.
Nonetheless, "Poker Den II" offers a stellar lineup of players for what is billed and filmed as a "24-hour continuous cash game." The series was organized by Matchroom Sport and filmed at an East London studio late last year.
Viewers who tune in to the action on England's Channel Five are likely to catch any of the following 'name' players: Dave 'Devilfish' Ulliott, PokerNews' own Tony 'G' Guoga, Roland De Wolfe, Brian 'sbrugby' Townsend, Jamie Gold, Thomas Bihl, Todd Brunson, Chris 'Jesus' Ferguson, Robert Williamson III, Max Pescatori, Kirk Morrison, Hoyt Corkins, Pamela Brunson, Kasey Thompson, Ian Frazer, Roy Brindley, Ian Woodley, Anthony Hardy, Neil Channing, Dave Gregory and Phil Curtis.
Jesse May returns to do the commentary with guest audio provided by many of the players themselves. PartyPoker's pre-broadcast release noted that despite low starting blinds, it "took just ten minutes for the first $20,000 pot to be won." The release also noted: "The stakes were high and tempers were frayed as the big guns flexed their egos in London's most notorious back street venue."