CD Poker Set to Host Five Fantastic €1,500 PokerNews Cup Austria Freerolls!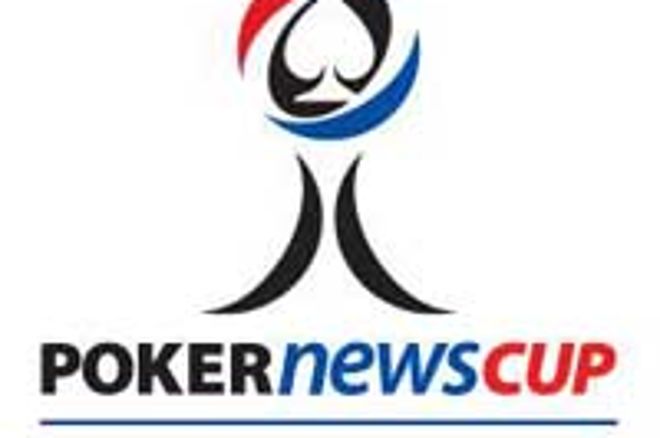 Austria will be abuzz with excitement when the second tournament of the successful PokerNews Cup Series hits the beautiful town of Salzburg this April 23-27. Hosted by the brand new Concord Card Casino, the first PokerNews Cup of 2008 aims to attract both professional and novice poker players from all over Europe. The €650 Main Event is expected to welcome some 300 odd runners and is complemented by two additional side events. In between games, players can expect to be dazzled by Salzburg's picture-postcard attractions – all a stone's throw away from the casino.
PokerNews and CD Poker are teaming up to give you five chances to win your way to the PokerNews Cup Austria for free. Each €1,500 PokerNews Cup Austria package will get you buyin into the Main Event plus €850 cash for travel and accommodation. The package will also give you Team PokerNews membership, access to exclusive merchandise and many other perks.
The five freerolls are scheduled to begin at 13:00 EST on the following days;
Saturday February 16
Friday February 29
Saturday March 15
Friday March 28
Saturday April 12
Qualifying is easy – simply download CD Poker through the links on PokerNews and register a new account. After making a deposit, you must earn a single CD Poker Point and use that to 'buy-in' to the freeroll. Please note, all requirements must be met by the Thursday prior to every freeroll. Already have an account with CD Poker? Not to worry. You can still compete, provided you signed up through PokerNews and have fulfilled all other entry requirements.
Download CD Poker through PokerNews today and we could be seeing you at the PokerNews Cup Austria in April!
Ed Note: CD Poker also offers PokerNews players a fantastic first deposit bonus of 150% up to $600.