Fallen Heroes Poker Benefit Set for Sunday at Bicycle Casino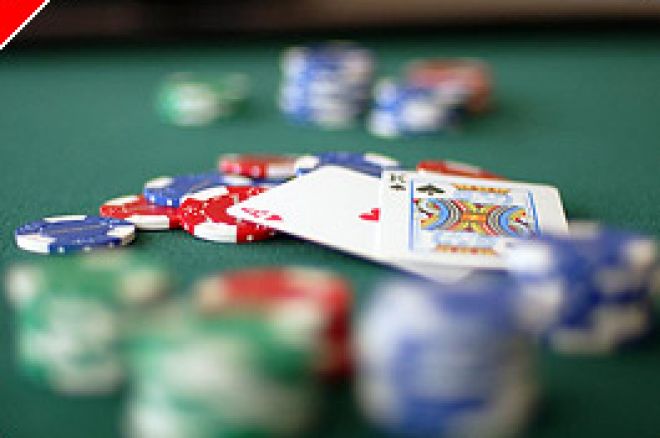 In his 20-plus years of police work, Scott Diamond has witnessed first-hand the devastation faced by families of officers who die in the line of duty. Those families often struggle to make ends meet. Diamond decided that he needed to find a way to help out, and asked some friends in the poker community to support his cause. The collective effort continues with the second annual Memorial Poker Classic to Benefit the Fallen Heroes Fund, which will take place Sunday, Feb. 24 at the Bicycle Casino in Los Angeles. Registration starts at 3:00 pm, followed by a buffet dinner at 4:00 pm and cards in the air at 5:00 pm.
Poker pros Mark Seif, Linda Johnson and Jan Fisher will co-host the event. Diamond said numerous other notable pros have told him they will stop by and play if they are available. "I had the opportunity to meet a lot of great poker pros and asked them to support this event," said Diamond, a deputy sheriff with Los Angeles County. "They really helped me."
The $120 buy-in, all of which goes to aid families of fallen officers, includes the dinner, a commemorative coin, a long-sleeve shirt and a hat. Players will start with $1,500 in chips, and re-buys will be available for the first three rounds. Prizes for the players include a seven-day poker cruise to Mexico, several large-screen plasma TVs and a seat in a WPT Boot Camp. Other prizes include poker tables and chip sets, and Full Tilt Poker will be on hand to give away free gear.
"I can't jump up and down and thank enough the people who are involved," Diamond said. "A lot of people came through for this to happen." Online registration for the Memorial Poker Classic can be found at thebicyclecasino.com.