Harvard Professor Joins Panel on Trade and US Online Gambling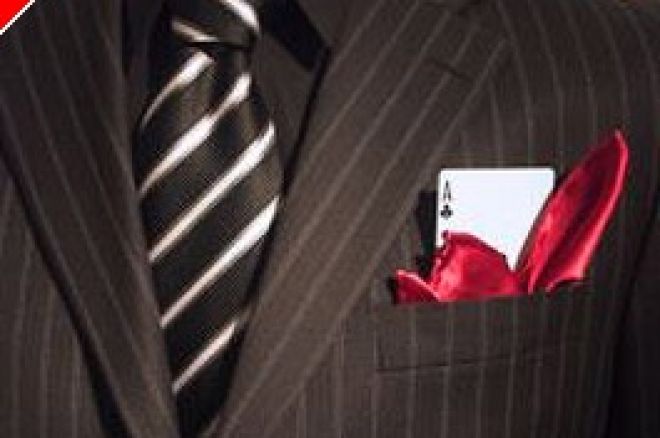 Harvard Law Professor Charles Nesson will be joining a panel of experts today in London for a seminar entitled "Bush Administration's Criminalization of Online Gaming and the Implication for Global Free Trade." Other participants in the program hosted by the Institute of Economic Affairs include Dr. Sallie James, a Policy Analyst at the Center for Trade Policy Studies and the Cato Institute, and Lode Van Den Hende, a Senior Associate of Herbert Smith LLP, based in Brussels, specializing in E.U. competition and regulation.
According to a press release issued by the Global Poker Strategic Thinking Society (GPSTS), the topics to be addressed at the seminar include:
* The complaint filed by the Remote Gambling Association (RGA) in December 2007 with the European Commission against the U.S. for discrimination based on violations of World Trade Organization (WTO) rules, asserting that the U.S. Department of Justice is in violation of international law by threatening and pressing criminal prosecutions and other actions against foreign online gaming operators while allowing domestic U.S. gaming operators to flourish.
* The implications for the global trade system, should a finding in the RGA's favor be produced by the February 29, 2008 deadline.
* The potential for Costa Rica's January 28, 2008 filing for WTO arbitration against the U.S. to upset the agreement between in U.S. and the E.U.
Professor Nesson said: "The conflict between the U.S. government and the online community over online poker and other forms of betting will not go away. There is growing concern about its impact on global trade, domestic U.S. law, and Internet freedom and regulation."
Professor Nesson is also the founder of the GPSTS, which fosters the use of poker in teaching a range of concepts and skills that include strategic thinking, geopolitical analysis, risk assessment and money management. Professor Nesson was recently a guest on Comedy Central's "The Colbert Report" where he discussed poker as an educational tool and further suggested that US presidential candidates should be invited to play poker on television in an effort to assess their strategic skills.