Netherlands Official Blocks Vote on Exclusive Holland Gaming License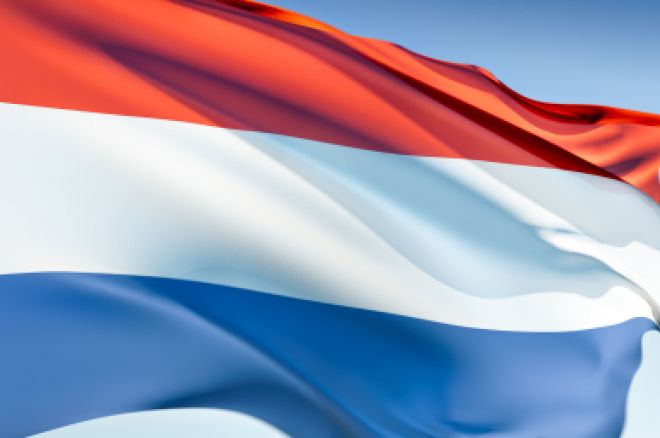 A Dutch government official has postponed a vote in that country's Senate that would have granted the Netherlands-owned Holland Casino a temporary, exclusive online gaming license. The official, Minister of Justice Hirsch Ballin, cited concerns that the measure would be rejected by the Dutch Senate.
Holland Casino had previously been working with the Cryptologic Network regarding the design of the online room, with no immediate word issued regarding those plans in the wake of the surprise hold on the planned vote. Only a week ago, the same Ministry of Justice had announced plans to prosecute Dutch banks and financial institutions that processed payments headed to online gambling sites. The same Ministry also announced its intent to create a blacklist of 'rogue' online sites, on which the determination of illegally processed transactions would be based.
The Dutch plan, of course, ran the risk of running counter to recent European Court decisions in the online gaming trade sector. The EU has consistently come down against the efforts of governments to protect or enhance gambling-revenue streams by restricting or barring other companies from those nations' online markets. The impact of existing EU actions against other member countries such as Sweden, Germany and France may have played a part in the Dutch Senate's lack of enthusiasm for the proposed measure.