Poker Player Shot During San Antonio Game Robbery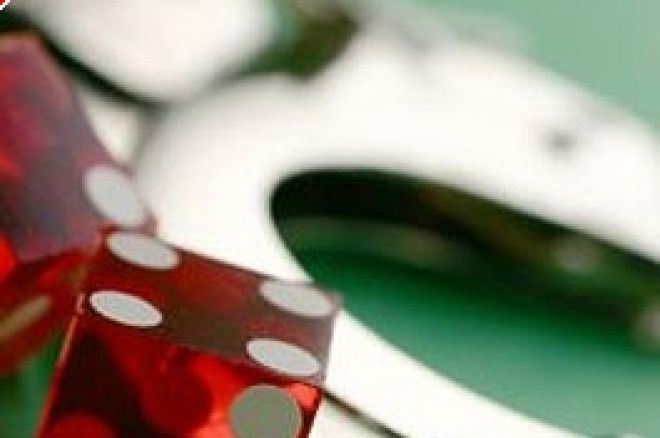 Three masked men fired shots and then burst into the back door of a San Antonio Texas home where a poker game was being held. In the course of robbing the game of approximately $3000 and the players' wallets, a player was shot twice in the chest. San Antonio television station KSAT reported that the game was "high stakes," but also reported that the game was a $300 buy-in.
Charles Lineberry, 49, was taken to University Hospital where he was in critical condition. The San Antonio native and father of one has grossed over $170,000 in tournaments in the last three years, with two of the cashes coming in WSOP events. In one of his online profiles, Lineberry wrote that if he could change anything in the world of poker, he would "legalize poker in Texas."
This is the second poker-related shooting reported in less than a week. Last week a Florida man was charged in the shooting deaths of three players after a session where he believed he had been cheated.