UK 'Super Casino' Plan Officially Shelved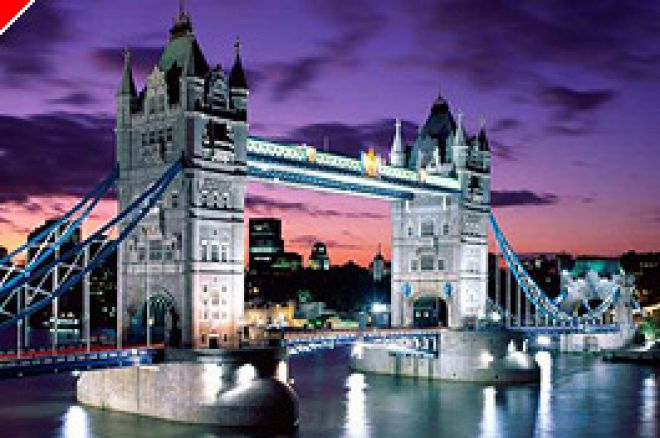 The on-again, off-again story of the United Kingdom's announced plans for "super casinos" that would rival the largest casino properties found in America has again returned to an "off" state. The controversial plans for a new casino, scuttled last year by new Prime Minister Gordon Brown before resurfacing in recent weeks, have now likely been set aside for good in favor of a plan to build 16 smaller casinos across the nation.
Plans for the first of the British super casinos had originally centered on Manchester as a locale, with other locations, including Blackpool, in the running for later centers. The original plan, however, bogged down in morass of legal manuevers that saw support for the original Manchester site overturned in a crucial re-vote on the matter.
The 16 smaller casinos called for in the new UK plan are broken down according to space allocated for slot machines. The eight largest of the new 16 will allowed up to 150 machines each, and are targeted for Great Yarmouth, Hull, Leeds, Middlesbrough, Milton Keynes, Newham, Solihull and Southampton. The other eight will be allowed up to 80 slots each and will be located, when completed, in Bath, Dumfries and Galloway, East Lindsey, Luton, Scarborough, Swansea, Torbay and Wolverhampton.
Manchester and Blackpool, the two cities originally in the lead for the first super casinos, will both receive government payouts for economic regeneration to replace some of what was lost with the abandonment of the super casino concept. Manchester alone believed that as many as 3,000 new jobs would have been created by the new casino. Liberal-Democrat party official decried the official announcement, stating, "Gordon Brown has single-handedly stopped the creation of 3,000 jobs and £265m of investment in east Manchester. He has sold Manchester out."
The about-face also riled U.S. casino interests who had hoped to build similar operations in the UK. Las Vegas Sands COO William Weidner was quoted in a recent Reuters story as saying that the new 16-site plan was "the worst of all worlds." Weidner characterized the planned new casinos as "sub-optimal, lousy little casinos."