Greece, Netherlands Draw EU Ire over Internet Gambling Market Restrictions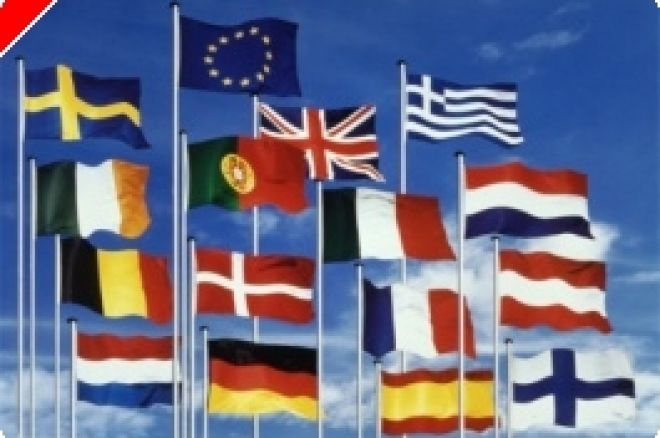 Two more European Union member nations have drawn unwanted attention to themselves regarding restricted access to the online-gambling market, a practice counter to the trade mandates of the EU. On Thursday, the EU issued "reasoned opinions" against Greece and the Netherlands, again stating that the two countries must lift restrictions against foreign operators seeking to offer gambling services to citizens of those countries.
The opinions are the second stage in ongoing complaints against the two countries which date from April of 2006 for the Netherlands and June of 2007 for Greece. As with other issued reasoned opinions, the next stage is a two-month period for the countries to issue a satisfactory reply or adjust their practices regarding the market sector.
The Dutch matter relates only to the provision and promotion of sports-betting services, and is connected at the present time to the once-planned state-run Holland Casino online poker room that was recently withdrawn from Senate vote consideration by Dutch legislators, following significant debate over the proposal. The complaint against Greece also includes that country's more restrictive access to allowing Greek citizens to participate in services offered by other providers, and immediately drew the ire of the government-run Greek gaming group OPAP's CEO, Christos Hadjiemmanuil. Said Hadjiemmanuil about the EU's issuance of the reasoned opinion, "The Commission's move does not affect OPAP's rights. We will use all available means... to defend our monopoly rights."
The European Gaming & Betting Association (EGBA), a group representing the interests of eight of the largest European online-gambling sites, quickly lauded the EU's latest move. The EGBA's Secretary General, Sigrid Ligné, said in a release that the "reasoned opinions send a clear signal that national gaming legislation, which does not serve any genuine consumer protection or public order interest, has no future."