European Commission Launches Probe into UIGEA Fairness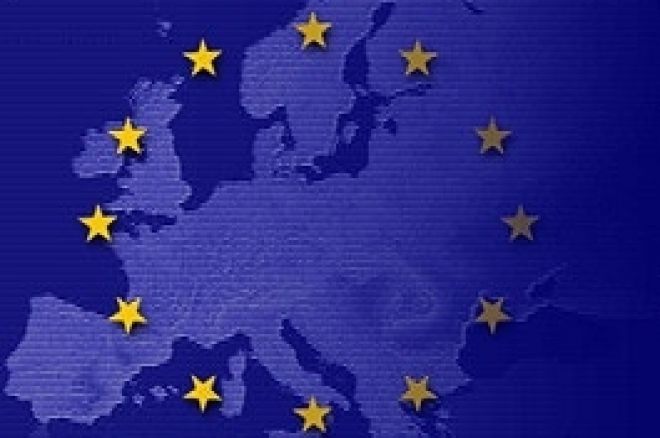 The European Commission, the legal arm of the European Union, announced on Monday the launching of a probe into United States rules preventing European gambling companies from offering their services to American customers. The probe targets the United States' 2006 passage of the Unlawful Internet Gambling Enforcement Act (UIGEA), which forced many European gambling companies to withdraw their services from America.
The launching of the probe follows the lodging of a formal complaint with the EU in December of 2007. That complaint was made by the Remote Gambling Association, which is based in London and lists 30 online-gambling concerns as members. Among the RGA's listed companies are Betfair, 888, PartyGaming, William Hill, Ladbrokes, Microgaming, Playtech, CryptoLogic and several other important European players.
Said EU Trade Commissioner Peter Mandelson, in announcing the launching of the probe, "The US has the right to address legitimate public policy concerns relating to internet gambling, but discrimination against EU companies cannot be part of the policy mix."
The EU probe is expected to last five to seven months, and will produce a report which in turn could lead to the launch of World Trade Organization proceedings by the European Union against the US. The EU was formerly a party of interest in Antigua and Barbuda's much-publicized complaint against the United States over US restrictions on online gambling, but the EU has not, to date, filed its own complaint on the matter. The Antiguan complaint was also, as a technical matter, narrowly defined to Internet-based horseracing betting services, leaving the door open for a larger complaint on more generalized online-gambling topics.