iPoker's $2 Million Guaranteed Tournament - 'lekkimmd' Emerges Victorious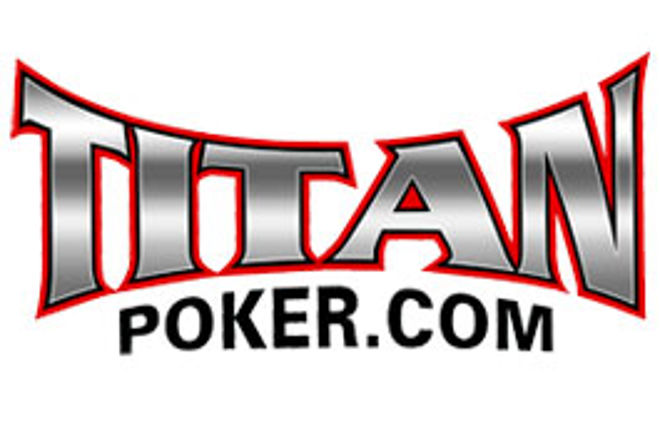 Last Sunday (March 2) at 20:00 GMT, the much anticipated $2 Million Guaranteed Tournament finally began. Hosted by the iPoker network, a field of 1,380 players battled it out for over 14 hours, all vying for a piece of the massive prizepool, which ended up totalling an impressive $2,070,000. Although direct entry was set at $1500+80, many players managed to qualify through the various sit-n-gos and multi-table satellites available - some for as little as $3+0.30. After the hands had been played, 'lekkimmd' outlasted all other entrants and collected the first prize of $434,000.
iPoker were extremely happy with the turnout and are confident their next major tournament will be an even bigger success. "The $2 Million tournament generated amazing interest among our players, who competed for months for a chance to make it to the money. Now our players have set their sights on the even higher prize pool available at the upcoming ECOOP II tournaments," explains Titan Poker Manager, Robin Steele. "Scheduled for May, ECOOP II features a total of 10 tournaments with $3.5 Million in guaranteed cash prizes. Titan Poker continues to up the ante!"
The results for the final 10 are as follows:
Place Nickname Amount
1st lekkimmd $434,700.00
2nd sigge79 $227,700.00
3rd dypwhuer $165,600.00
4th florin76 $124,200.00
5th fishface1 $103,500.00
6th bearbeer $82,800.00
7th RakIsUnderAttack $62,100.00
8th foxystu $41,400.00
9th IampinbaLL $28,980.00
10th UNATTENDED1 $20,700.00
The ECOOP II will kick off on Friday May 23 at 20:00GMT and conclude on Sunday June 1. Buy-in to the Main Event for $1,000 + $60 or qualify through their daily satellites. Better still, players who finish in the top 100 of the Main Event leaderboard go into a massive $50,000 freeroll – so don't miss out! Download Titan Poker through PokerNews today for your chance to take home a share of the $3.5 Million guaranteed prizepool!
Ed Note: Titan Poker also have four exclusive €1,500 PokerNews Cup Austria Freerolls coming up on March 12, 19, 26 and April 9!