Lightning Poker, PokerTek in New Legal Skirmish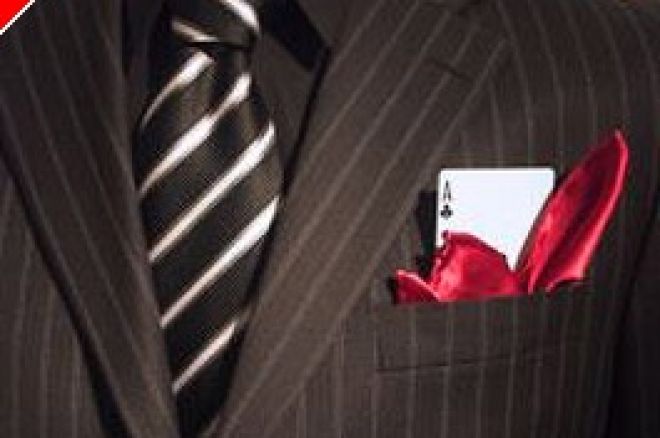 Pennsylvania-based Lightning Poker, Inc. announced on Tuesday that it had filed a patent infringement lawsuit against PokerTek, Inc., its primary competitor in the "live" electronic poker table market. The latest action by Lightning Poker alleges a violation of its US Patent #7,306,516, which according to Lightning's announcement, "relates generally to an electronic poker table with a center monitor screen showing multiple community cards and betting information for each player." The complaint seeks both unspecified monetary damages and a permanent injunction barring the sale and use of PokerTek's competing line within the U.S.
In its own response to the lawsuit, North Carolina-based PokerTek described the Lightning Poker action as "without merit." According to PokerTek's response, "PokerTek believes that its products do not violate the patent that forms the basis of the lawsuit, or that the patent is invalid, or both. PokerTek intends to vigorously defend its intellectual property."
The two companies have had earlier legal tangles. Lightning Poker filed suit against PokerTek in July of 2006, alleging antitrust violations including unfair competition, civil conspiracy, trade slander and defamation, but voluntarily dropped that action in December of 2006, a month and a half before Lightning Poker announced its own distribution agreement with leading casino-equipment supplier Shuffle Master, Inc. The latest action resumes the legal animosity between the two firms, with the war of words already underway.
"Although Lightning Poker recognizes and respects the constant innovation in gaming technology, we cannot permit willful infringement of our valuable intellectual property. PokerTek has exploited the innovations covered by our patent for its own benefit in the face of our patent," said Lightning Poker CEO Brian Haveson. "Lightning Poker is a pioneer in automated poker and annually invests millions of dollars in research and development to create technologies that bring significant value to our customers and players. We are determined to remain a leader by leveraging our superior functionality and high reliability, and by vigorously defending our intellectual property,"
PokerTek CEO Chris Halligan responded in kind. "After consulting with our attorneys, we believe this suit is without merit. This is not the first time Lightning Poker has sued us. Its last lawsuit was unsuccessful, and we will work to ensure a similar outcome here. We remain focused on growing our business and extending our lead in the marketplace."