Massachusetts House Defeats Casino Bill Banning Online Poker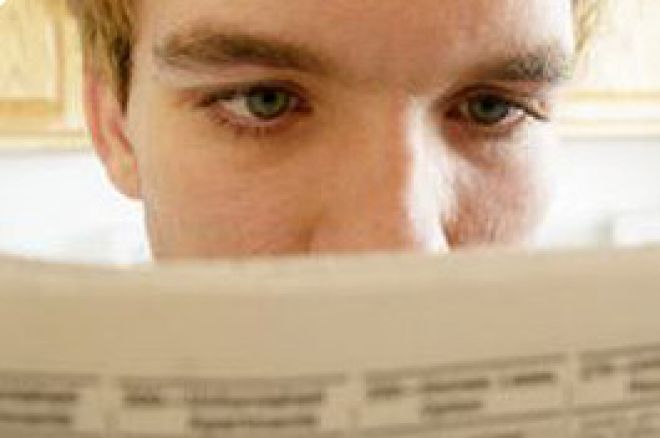 The controversial Massachusetts bill that would allow three resort-style casinos while criminalizing online gambling was defeated by a House vote of 106-48 on Thursday. Defeating the proposed bill by Governor Deval Patrick had become the cause celebre for influential House Speaker Salvatore F. DiMasi, who opposed to it both on moral grounds and what he believed were unrealistic estimates of the casinos benefits to the state. But it turns out that the provision to criminalize online gambling may have played a pivotal role in the bill's defeat. Thursday's House vote ensured that the bill could not come up again for debate until next year at the earliest.
On Wednesday, the House Joint Committee on Economic Development and Emerging Technologies voted 10-8 to reject the bill prior to sending it to the House floor. Without a vote of support from the committee, the bill would face an uphill battle in a full House vote. The narrow margin was a result of key abstention by Democratic Representative Robert L. Rice Jr. Prior to the committee vote, Rice had been considered a supporter of the bill by those lobbying in its behalf. To some extent they were correct; Rice does indeed support some type of casino gambling in the state. But for Rice, the devil in this particular bill was in the details and one of the details he was uncomfortable with was the provision to criminalize online gambling. "I didn't disagree with the concept; I disagreed with the specifics," said Rice. "I thought that by abstaining, it would give me flexibility to do what I'm doing." During the six hour debate on the House floor, Rice attempted to introduce an amendment that would remove the online gambling criminalization provision, but by that time, the momentum to defeat the bill in any form was already too strong.
The Boston Globe asked Rice about the pressure he had been under, considering the power of influence and contention between the bill's two opposing forces. Rice replied, "There wasn't any undue pressure from either the governor's office or the speaker's office. I'm going to be 60 years old. I'm kind of immune to certain pressures."