NETeller Posts $185.7M Loss for 2007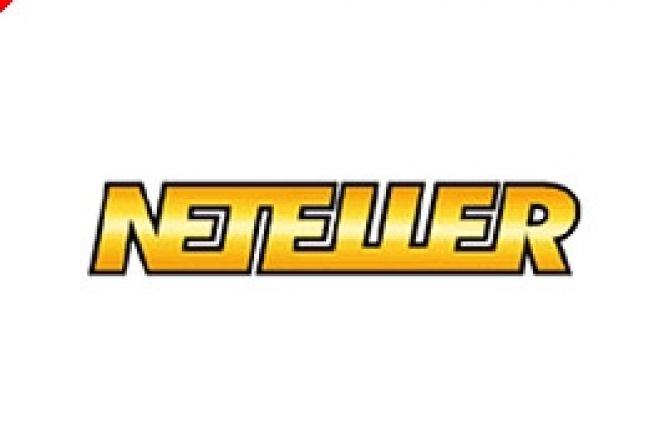 NETeller Plc has announced a sizeable loss for the 2007 fiscal year, with the largest share of the company's $185.7 million in red ink attributable to the online payment processor's withdrawal from the US market.
The $185.7 million figure included $136 million in settlement fees that the firm paid to the US government, following the US's seizure of NETeller funds in transit to and from American customers. That seizure took place in late January of 2007, just after the highly publicized arrests by US authorities of Canadian NETeller founders Stephen Lawrence and John Lefebvre. Lawrence and Lefebvre were no longer connected with NETeller at the time of the arrests but the US crackdown precipitated NETeller's withdrawal from the American market.
Also contributing to NETeller's rough 2007 was a total of $37 million in restructuring expenses connected to the relocation of its corporate headquarters from Canada to the Isle of Man, off Britain's coast. The total of $185.7 million in losses wiped out the gains made in a solid 2006, when the firm reported total profits of more than $107 million.
NETeller reported some positive indicators, despite the overall rough news. Cash flow for the second half of 2007 was positive, and both European and Asia Pacific revenues were up during the year, by 28% and 44%, respectively. The two regions contributed most of the company's $84 million in revenue during the year.
2008's results already include one major charge and one major proceeds source. NETeller's final payment to the US government — $38.25 million – was made on January 16, 2008 and will show up in next year's numbers. That last payment will be offset to some extent by NETeller's successful sale of its former Calgary, Alberta headquarters. The net proceeds from that sale are $33 million and will be receivable as of March 31, 2008. As of 2007 year end, NETeller maintained $80.8 million in cash and cash equivalents.