PPA Launches Litigation Support Network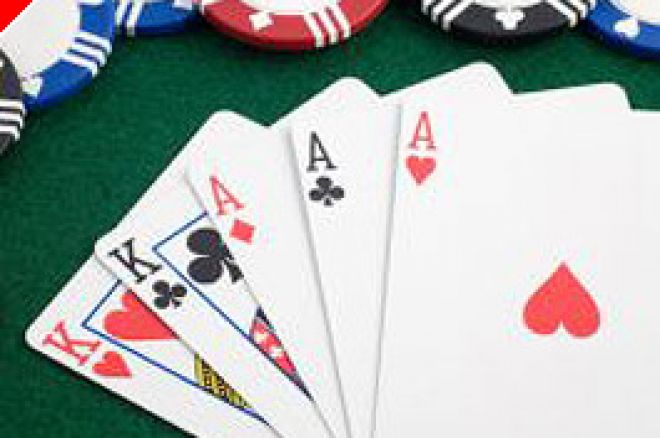 The Poker Players Alliance announced today the launch of its new Litigation Support Network, a free member service designed to offer basic poker-related legal advice on the state and local levels. The new legal service, which has been in the works for some time and whose unveiling was leaked on a popular poker forum last week, will provide members with a free legal resource when questions connected to poker arise. America's myriad gambling laws are complex and not necessarily well understood, and circumstances falling under the Litigation Support Network's scope could include charity poker events, local poker games, or arrests or raids connected to private-game arrests, many of which have made headlines in recent months. The new network also vows to argue the "skill vs. chance" aspect of poker in cases where such an argument applies.
"As both the popularity of poker and the membership of PPA continue to grow, the Litigation Support Network is an opportunity to provide even more value to our members," said PPA Chairman Former Senator Alfonse D'Amato. "The Litigation Support Network is an important service that our members can and should use, and I encourage attorneys who want to defend poker players and this great American game of skill to join this effort."
The new PPA service is intended to provide members initial, informal legal advice, which can be obtained as easily as through a phone call, and can also provide referrals to PPA's own growing network of attorneys and members with legal knowledge who can assist in these matters. The PPA continues to recruit willing members for help with the new network.
The new network will be led by New Hampshire attorney Patrick Fleming, who doubles as New Hampshire's official PPA state representative. Fleming noted that America's patchwork of gambling laws can leave poker players confused about what is legal or illegal. Added Fleming, "In our ongoing efforts to protect the rights of Americans to play poker, the establishment of the Litigation Support Network will provide members with an added level of security as they enjoy the game in their homes, at their local pub or as a way to help a local charity."
More information is available on the PPA's Litigation Support Network pages at pokerplayersalliance.org.