Poker Players Alliance Names State Directors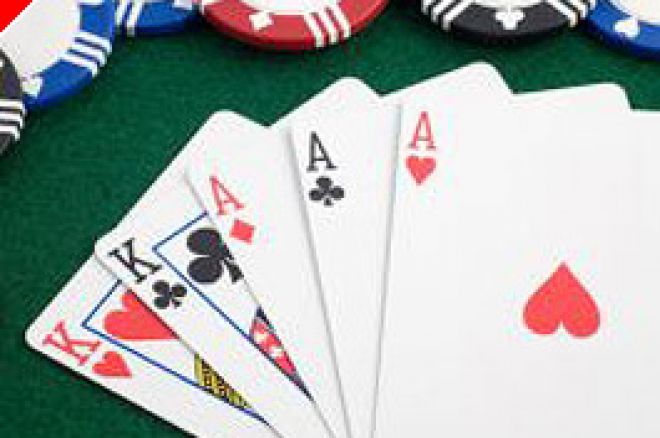 The Poker Players Alliance has furthered its intentions to continue growing as a "grass roots" organization with the announcement that 50 PPA members have now been selected as State Directors, one for each state. The PPA's State Directors program, focused on each state's needs, is designed to work hand-in-hand with the PPA's own organized lobbying efforts on the federal scene. 47 of the 50 PPA state directors have been, announced per the latest listing on the pokerplayersalliance.com website.
The state directors were selected based both upon their active status as PPA members and their experience as community leaders. Each state's director is responsible for monitoring poker-related issues and events in his or her state, and will also assist with PPA recruiting efforts and local and regional events and rallies.
"The PPA is fortunate to have a dedicated and active membership base, but we need eyes and ears on the ground to help us," said PPA Chairman Former Senator Alfonse D'Amato. "With the state directors program, we will have a leader in each state who can update us on local news stories or legislation and who can quickly mobilize their fellow local PPA members to help carry the PPA banner in their home state. We are proud of the state directors we have named today and look forward to working with them." The PPA continues to close in on the million-member mark that the organization has long touted as its primary recruiting goal.