Swedish Decision Halts Net Gambling Media Prosecutions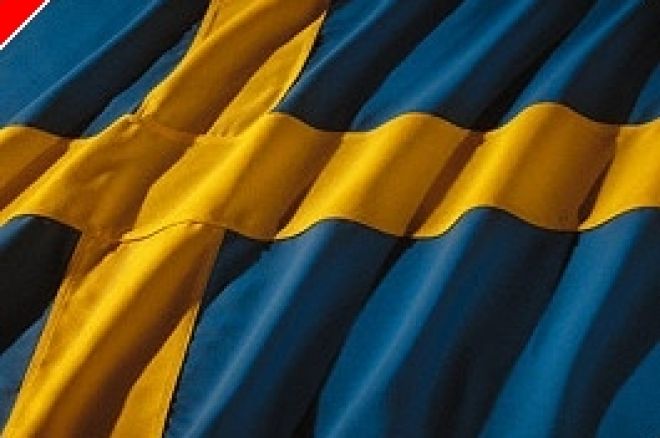 A decision by an agency within Sweden's Prosecution Authority has been made to halt prosecutions against Swedish media companies who accept advertising from Internet gambling services. The new court order, issued by UC Malmö, means that Swedish media now stands to increase revenues.
The decision arises from an appeal made on behalf of Aftonbladet and Expressen, two Swedish newspapers who were previously found guilty of breaching Sweden's lottery laws by accepting such advertising. Following a public appeal by the the editors and publishers of Aftonbladet last month, in which the Swedish laws' incompatibility with European Union trade pacts was exposed, the Swedish Court of Appeals was directed to examine the verdict. The appeals court ruled that the Swedish lottery laws were possibly in contradiction with certain articles of the European Court pact.
Swedish newspapers such as Aftonbladet continue to fight for needed revenue streams, such as that offered by online gambling advertising. The next step for Aftonbladet is an appeal of the massive fines it was assessed for accepting the online ads. Those fines --- in the amount of 150,000 Swedish krona (about US $25,000) per ad --- could amount to many tens of millions of dollars. Aftonbladet also accepts significant advertising from Svenska Spel, the Swedish state-run gambling service.