Three More Arrested in Delaware 'Trooper' Poker Robbery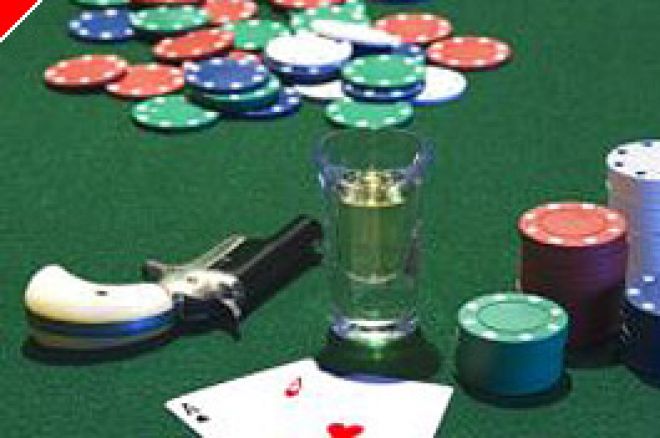 Three Philadelphia brothers were arrested in connection with the robbery, allegedly orchestrated by a Delaware state trooper, of a "high stakes" poker game at an upscale Delaware golf club. The three brothers, Addae C. Powell, 26, Jeffrey N. Powell, 30, and Akua N. Powell, 22, were arrested on Friday and will be extradited to Delaware to face charges of robbery, conspiracy, and possession of a firearm during the commission of a felony.
The three join former NJ officer HyunJim Kim as suspects already in custody in connection to the February 22nd incident, while a fifth subject remains at large. Kim was allegedly the "inside" man at the robbery, and was connected to the crime after surveillance at a localdiscount store showed him purchasing the red pillowcases that were later used to cover the heads of the players being robbed. About $10,000 and assorted keys and electronic items were stolen from the players, several of which were later found in Kim's home and car.
Kim, 27, and the eldest Powell brother were linked as close friends who both attended Temple University, and later served in the military together.
Another development in the robbery at the Wild Quail Golf and Country Club involves the players themselves, many of whom have been identified as having connections to the Delaware harness racing industry. A Delaware news report identifies the victims as including harness owners, breeders, trainers and riders, which has also drawn the attention of the Delaware Harness Racing Commission. The purported high-stakes game could result in an investgation into the players and whether their activities would be deemed "illegal", and could mean a review of licenses for those involved.