Indictments Handed Down in Borgata Poker Room Sportsbetting Ring Case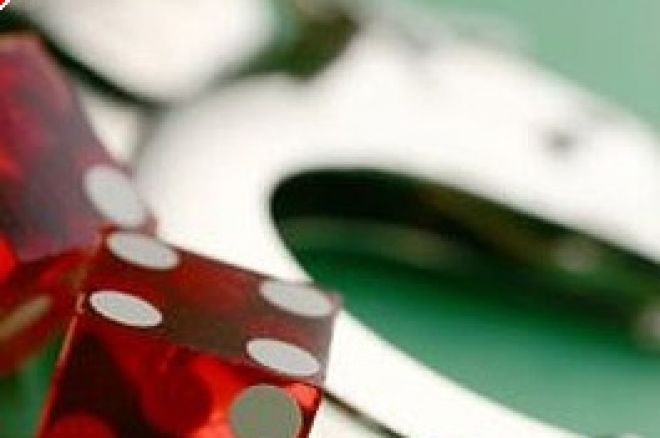 A major sportsbetting ring allegedly being run out of the Borgata Hotel Casino & Spa poker room has now seen indictments issued against two dozen participants. The ring, which was broken up last November after a 20-month investigation by the New Jersey State Police, was run by a rumored "Mob associate" and is estimated, according to Attorney General Anne Milgram, to have processed more than $60 million in illegal sports wagers. The Borgata itself was not involved in any way with the operation, and is reported as having assisted with the breaking up of the ring.
The operation, which is also alleged to have processed sports bets through at least two online sites and a Philadelphia-based "wire room," included several employees of the Borgata's poker room. Andrew Micali, 32, and Jack M. Buscemi Jr., 50, are named as the leaders of the operation; among the other defendants named are Joseph Wishnick, 43, a former supervisor at the Borgata poker room, and Jeffrey Ebert, 45, who held a similar post at the Tropicana, also in Atlantic City. Wishnick and Ebert are alleged to have been agents who brought in bets for the ring. 20 other defendants have been named in the charges, which include racketeering, conspiracy, money laundering, promoting gambling and criminal usury. Not all of the defendants face all of the charges.
The breaking of the ring, dubbed "Operation High Roller," was led by the New Jersey State Police and Division of Criminal Justice and included assistance from 11 other New Jersey and Pennsylvania agencies. According to the press release accompanying the indictments, "nvestigators conducted extensive surveillance and observed the defendants conducting business in the Borgata poker room. They observed defendants accepting bets and settling up with bettors, either by accepting payment on losses or paying out to winners." The release also noted that "Wishnick and other casino employees ignored exchanges of cash and casino chips made by the ring to avoid filing financial reports that are required whenever a transaction exceeds $10,000." The filings are required to prevent money laundering.