Conflicting Reports in Taj Poker Stabbing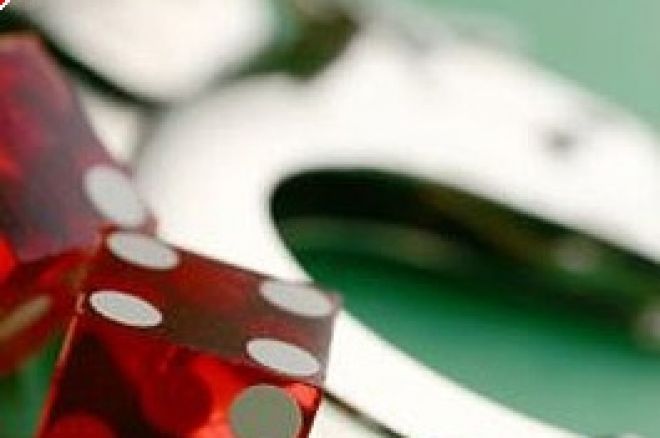 Reports on the poker stabbing on Saturday at the trump Trump Taj Mahal in Atlantic City that left one player dead continue to offer varying and sometimes inconsistent reports on the incident. What is known is that an argument between 61-year-old Arthur Prince of Toms River, NJ and 57-year-old Vicente Perez of Macon, Georgia escalated into physical violence in the valet parking area near to the poker room at the Taj. From there, news reports begin to differ from some of the first-hand accounts of the incident that have popped up various poker discussion forums.
Several forum reports from multiple posters state roughly the same prelude to the tragedy. Prince was seated at a $1/2 no-limit cash game at the Taj, where after being busted during a hand, he made a request to have his seat held while he went to retrieve more cash. Other players heard Prince's request to save the seat, but the dealer, according to the accounts, did not, and Prince's seat was subsequently given to Perez, the next player on the waiting list.
When Prince returned to find his seat occupied by Perez an argument ensued, but the floor, according to reports, ruled in favor of Perez keeping the seat. (An NBC Philadelphia report has the roles of the players reversed, contrary to most other reports.) Prince, according to one report, was offered another seat at that same table, but insisted on the exact seat which was at that moment occupied by Perez. This led to more arguments, with both players, according to one 2+2 poster, escalating the situation. At some point, Perez got up from his seat to take a break outside, which is where the argument escalated into violence.
Most reports have Prince following Perez to the parking lot to continue the argument, where the physical struggle began. One widely read, unverified version of the story has Prince grabbing a walking stick from Perez or an uninvolved third party and striking Perez with it, at which time Perez struck back with a hidden knife, wounding Prince in several spots, including the left cheek, middle back, left lower abdomen and left upper abdomen. The wound locations were verified by autopsy. In this story it is unknown if Perez made a previous action or threat with the walking stick (if it was his) before producing the knife. Another version of the story has Perez pulling out the knife before Prince grabbed the cane – or a bystander's umbrella – which he then used to defend himself against Perez's attack.
The wound to Prince's left cheek proved fatal, since it also severed his carotid artery. Prince was declared dead a little more than an hour after the fight took place. Perez, who was photographed by a New Jersey newspaper being led to an ambulance, his shirt soaked and his head splattered with blood, was subsequently arrested and charged with three felonies, including aggravated manslaughter.
Perez remains in jail on a $500,000 cash bond pending a bail application by his lawyer. Further details on the investigation have yet to be made public, including any actions taken by casino security and staff or the existence of any security-camera tape of the incident or the prelude to it. The Trump Taj Mahal has not yet released a statement on the matter.