Florida Poker Expansion Bill Passes State Senate Committee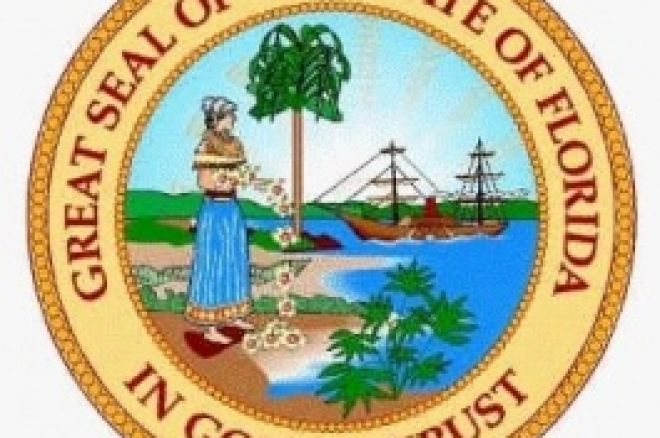 A bill designed to liberalize poker offerings in Florida successfully passed through a state Senate committee earlier today. The bill, designed to improve the selection and availability of poker at Florida parimutuels, was sponsored by Senate Minority Leader Steve Geller and was passed on an 8-2 vote by the state's Regulated Industries Committee.
Specifically, the bill will expand the hours poker would be available at racetracks and elsewhere, upping them from the current 12 per day to 18 hours on weekdays and 24 hours on weekends. The bill also allows for "high stakes" and celebrity tournaments to be held at parimutuels, which is currently not possible under Florida law.
Geller's bill would allow high-stakes tourneys twice a year at any qualified venue, and allow as many as six charity or celebrity tournaments, with the proviso that at least 70 percent of the funds raised go to qualified charities. The bill's definition of a high-stakes tourney allows up to 1,000 entrants and a $10,000 buy-in, raising the possibility of a $10 million Florida-based tournament should the proposal make its way into law.
Passing the Florida Senate committee, however, may be the easiest step. The bill must pass two more committees before coming up for a full Senate vote. Also, Geller proposed a similar bill last year that eventually failed to pass through Florida's House, while in this legislative session a related poker-expansion measure has failed to come up for House consideration.