Industry Reaction to UIGEA Hearing Generally Positive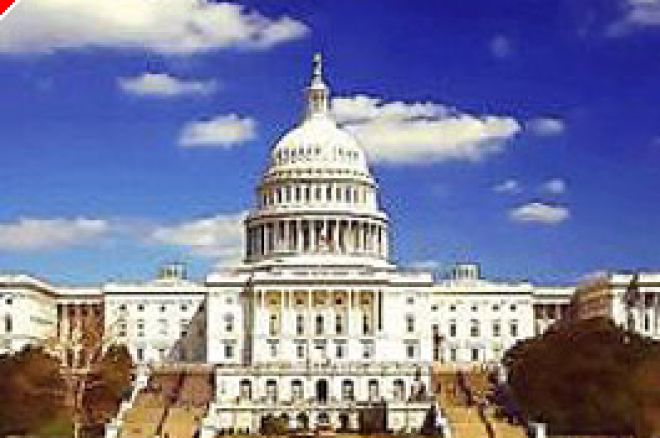 Reactions to Wednesday's Congressional hearing on the Unlawful Internet Gambling Enforcement Act were generally positive, with near unanimous media commentary noting that the US government is becoming aware that the UIGEA is all but unworkable in its present form.
The Poker Players Alliance, the leading lobbying group working on behalf of poker, put together a live podcast of the proceedings and issued both a statement on and a summary of the hearings. The PPA's summary, available on the organization's web site, reinforced the "prohibition does not work" message central to the group's lobbying efforts. The PPA also duly noted the testimony of banking and Treasury officials who affirmed that as a practical matter, the law is virtually impossible to implement.
Edward Leyden, the president of the Interactive Media Entertainment and Gaming Association, was one of the witnesses called to testify at the hearing. iMEGA remains the only domestic organization to date to challenge the UIGEA on the federal level. Leyden, speaking on behalf on iMEGA, noted the group's "strongest possible objections" to the law as passed, and focused on the passing of regulatory responsibilities to the banking industry. "What is more," Leyden added, "by imposing unprecedented burdens on the intricate system of financial transactions and payment system instrumentalities – which has up until now been universally recognized as being inherently content-neutral – these proposed regulations run the grave risk of sharply stifling the growth of electronic commerce."
Mainstream reports on the hearing also picked up on the vague and undefined nature of the UIGEA. A video appearing first on MSNBC and available now on msnbc.com featured testimony from several constituencies opposed to the bill, from poker players to Wayne Abernathy of the American Bankers Association, who repeated for Congress one of the sharpest barbs from the ABA's commentary on the proposed regulations, submitted in December. Echoed Abernathy, "Punting this obligation to the banking industry is an unprecedented delegation of governmental responsibility with no prospect of practical success." Reuters, CNET and other major news organizations each served up similar, telling summaries.