Isle of Man Proposal Seeks to Streamline Gambling Regulations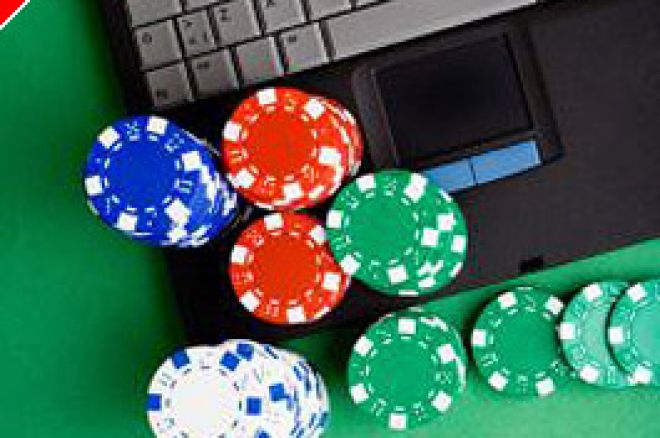 A concept for new legislation supported by the Treasury Department of the Isle of Man, home to several online gambling companies, seeks to streamline existing gambling laws and put into place a regulatory and supervisory framework overseeing all forms of gambling licensed there. The new proposal, titled the "Gambling Duties Bill", calls for a single online act to cover both online and land-based gambling operations, and adds safeguards and protections not envisioned by laws put in place before the online age.
Online companies, such as poker giant PokerStars, the Microgaming network and others, are currently regulated under the Isle of Man's Online Gambling Regulation Act 2001 and pay online gambling duties. Oversight for those online companies would join that for land-based betting concerns, which are covered by the existing Betting Act of 1970 and the Pool Betting Acts (1961-70). The new combined structure will not deal with social or regulatory despite matters, including anti-money laundering efforts, though it is designed to make the exchange of information between the Isle of Man Treasury Department and off-island jurisdictions more effective.
The Isle of Man has become an international leader in the online-gambling sector, further providing the impetus for the streamlining. An Isle of Man Treasury spokesman was quoted as stating, "Operators in the Island now have their markets throughout the world and a framework has developed to supply the essential software, financial and technological support it needs. The bulk of business is now done online." The Isle of Man also remains one of a select few jurisdictions whose oversight is already approved under the United Kingdom's 2007 Gambling Act.
The proposal remains open for comment at this time with a bill expected to be moved into the Isle of Man's Tynwald (Parliament) later in the year.