PokerTek Narrows Losses in First Quarter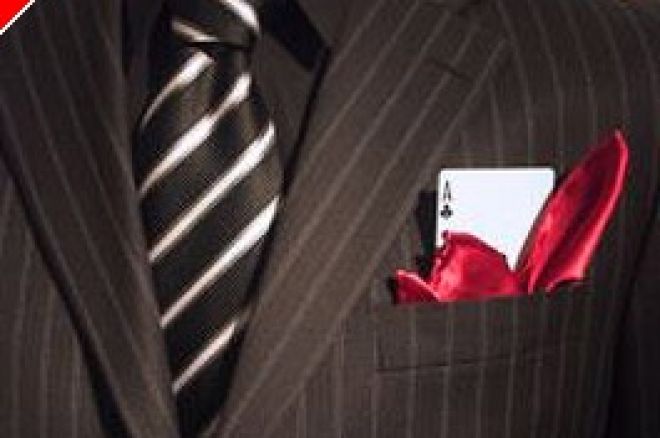 PokerTek Inc, seller and licensor of automated poker tables, announced its first quarter 2008 earnings earlier this week. Pokertek posted a net loss of $2.13 million for the quarter which was an improvement over its net loss of $2.62 million for the same period a year ago. The company recorded a healthy 441% increase in revenues for the quarter, aided by successful launch of the new Heads-Up Challenge amusement product in late 2007 and availability of production units for shipment in the first quarter of 2008.
Commenting on the quarter, PokerTek CEO Chris Halligan said, "PokerTek is off to a solid start in 2008. Recurring casino revenues double, casino product sales to Aristocrat grew nicely and sales of Heads-Up Challenge grew to over $1 million in our first full quarter of sales."
During the quarter, PokerTek secured three million dollars in loans to alleviate cash flow concerns, made worse by the questionable liquidity of their holdings in auction rate securities. Two of the three million dollars in loans came from Board of Directors members Lyle Berman, James T. Crawford III, Lee Arthur Lomax and Gehrig H. "Lou" White. Relative to the financing, Halligan said, "Our founders' continuing commitment to the Company is compelling. Their support allows us to continue to execute on the significant growth opportunity before us. Thanks to this financing, we are ready to meet the demands of both operators and players as the popularity of automated poker increases." PokerTek closed the quarter with $4.5 million of cash and cash equivalents on its books.
Halligan was optimistic about the near future, disclosing that the company closed the first quarter with significant demand for both Heads-Up Challenge and PokerPro. The shares of PokerTek stock traded down 1.54% on the earnings announcement.