Rousso Abandons Washington State Gubernatorial Bid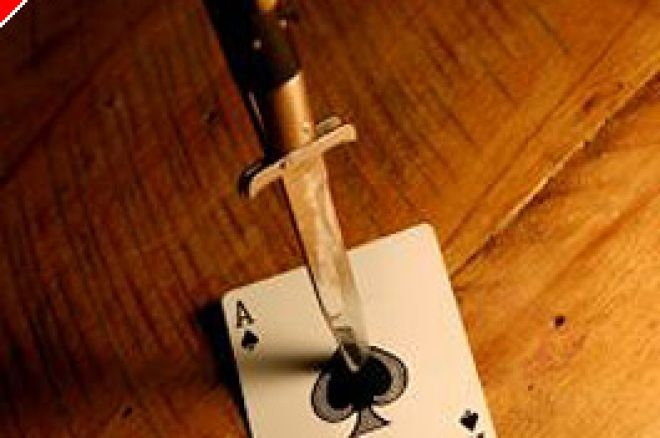 Washington attorney Lee Rousso has decided to give up his long-shot hopes of becoming governor of that state, based on changes to an election law affecting that state's primary process. Rousso, the Renton, WA attorney who first made headlines by challenging that state's felony statute banning online poker and later becoming the Washington state representative for the Poker Players Alliance, had decided to make the online poker ban the central plank in his challenge to incumbent Governor Christine Gregoire.
Rousso, though, was hampered by a recent ruling affecting Washington election laws that will put the top two overall primary vote-getters, regardless of party, onto the fall ballot. In his withdrawal statement, Rousso implied that this guaranteed that Democrat Gregoire and Republican challenger Elias Oviedo would be the two on the ballot; Rousso's campaign hinged on him drawing enough independent and crossover voters to surprise Gregoire in the primary, a strategy adversely impacted by the recent "top two" ruling.
Rousso's withdrawal statement remained bitter in its stance against Gregoire, who signed the anti-online poker measure into law. In part, the statement read:
My decision to withdraw is based on last Tuesday's decision by the United States Supreme Court that resulted in a change in Washington's primary election rules. In particular, my campaign was predicated on Washington's pick-a-party primary system, which created (in theory at least) the opportunity to mount a campaign aimed almost exclusively at crossover voters. My pitch to Dino Rossi supporters was, "If you had two chances to vote against Christine Gregoire, you would be crazy not to." Unfortunately, the August primary will now be held as a top-two primary, which means the crossover appeal is not logically viable.
Rousso, though, noted that his case against the state of Washington considering the legality of its online poker ban was moving forward. The next hearing on the case, per the statement on Rousso's site, is scheduled for April 25th.