South Carolina Poker Raid Snares Prosecutor, 26 Others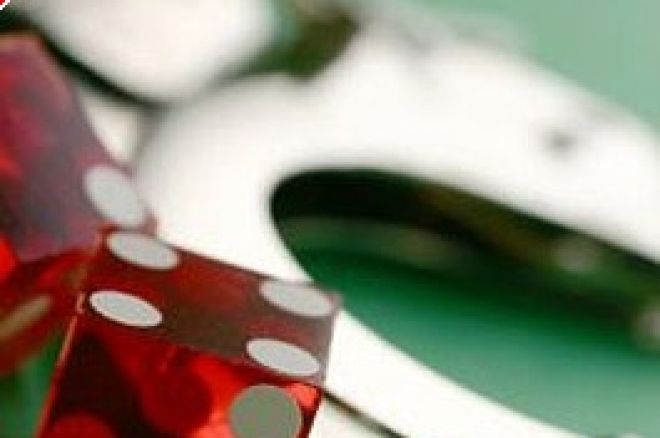 A South Carolina raid conducted under that state's antiquated gambling statutes resulted in the arrests of 27 players, most at a Hanahan, SC home, including a deputy prosecutor who subsequently submitted his resignation in the wake of the raid. Don Sorenson, a 13-year veteran serving Calhoun, Dorchester and Orangeburg counties, was among the players taken into custody at the raid on the private home of Martin and Dawn Reyes, where the games were held.
Officers conducted the raid after obtaining a search warrant, and seized approximately $40,000 from the players in the arrest. The raid was the result of a ten-month-long investigation, according to authorities, but Dawn Reyes was quoted in local reports as saying the games had been run by her husband, Martin, for only eight months.
Also unclear is the status of paid dealers at the game. Charleston County Sheriff's Major John Clark, in a release on the raid, said, "This was an organized poker operation in which they had people in positions who were acting as employees. They were being paid to do their jobs." However, Mrs. Reyes was quoted in South Carolina's The State that her husband wasn't paid to conduct the game.
Sorenson, the assistant prosecutor, did not have his resignation immediately accepted, but was instead placed on unpaid suspension for what his superiors termed a "magistrate level offense." The raid targeted homes in three South Carolina counties in the greater Charleston area and more arrests were expected.