Taj Poker Argument Results in Stabbing Death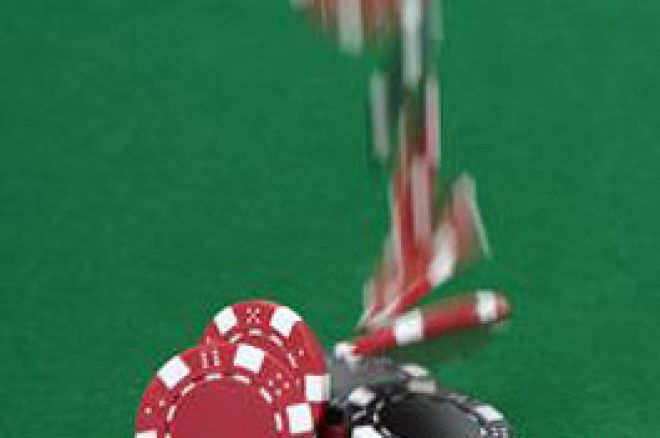 An argument between two players in the Atlantic City Trump Taj Mahal Casino Resort poker room continued after the players left the game, escalating into violence in the nearby valet area outside the casino that left one of the players dead from a stabbing wound and the other player under arrest. Unofficial reports suggest that the argument started over a seat in a $1/2 no-limit game in the 70-table room at the Taj; the seat had been occupied by one player and then was given to the other when the first player departed momentarily to obtain more money.
The confrontation continued outside where one of the two players had gone for a break, with the stabbing incident, according to police reports, taking place at 2:46 pm on Saturday. The stabbing victim, 61-year-old Arthur Prince of Toms River, NJ, was pronounced dead at 4:05 pm at Atlantic City's AtlantiCare Medical Center.
Vicente (some reports list 'Vincente') Perez, 57, of Georgia, now faces three felony charges: aggravated manslaughter; unlawful possession of a weapon; and possession of a weapon for an unlawful purpose. Perez is now being held on $500,000 bond as the investigation into the incident continues.