Washington State Gubernatorial Candidate Opposes Online Poker Ban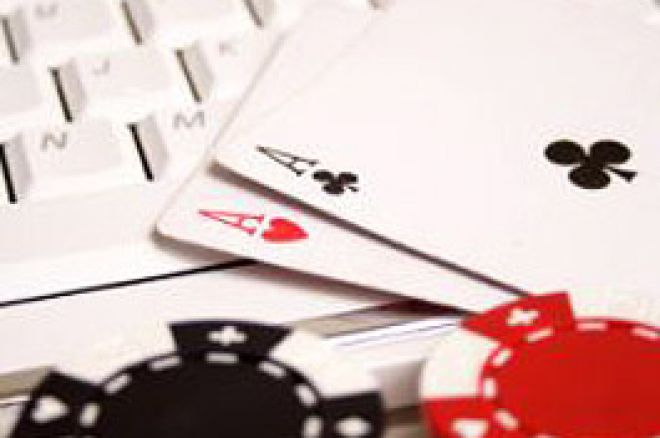 Washington State Democratic gubernatorial candidate Dino Rossi expressed his strong opposition to that state's felony law banning online poker in comments made during a recent on-air interview with talk radio host Dori Monson. The Thursday, April 24 interview on suburban Seattle's KIRO radio (710 AM) focused on Rossi's attempt to oust incumbent Governor Christine Gregoire.
While the body of the interview between Rossi and Monson dealt with Washington state budget matters, special-interest callers received attention during the dial-in segment, and a call or e-mail about the 2006 law signed by Gregoire making online poker a felony was the very first question received.
"I never would have signed that bill," responded Rossi. "Because actually, they made it a crime for someone playing poker online on their computer. They made it a crime that's equal with child pornography. Now, a felony will mess up your life for a very long time. You have some college kid that's playing poker online and you're giving him a felony for that? It doesn't make sense. It doesn't fit the crime."
When questioned as to whether he would support a measure reversing the ban, Rossi also noted that he "would sign legislation that would overturn it, certainly."