World Series of Poker Daily Summary for May 30th, 2008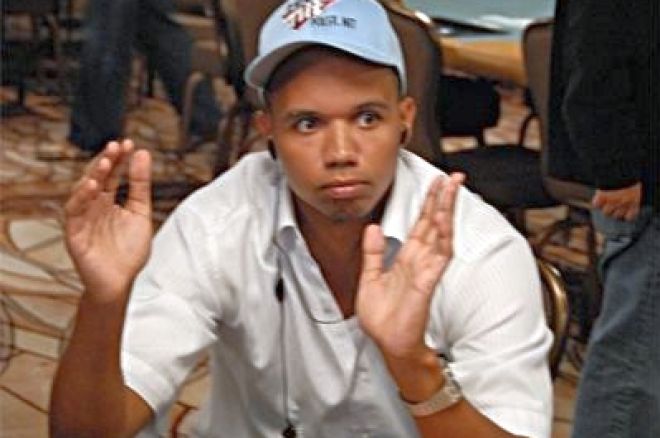 The 2008 World Series of Poker changed one tradition and continued several others as the series began its run of scheduled bracelet events on Friday in a big way. Eschewing the traditional casino employees event, which had opened up the proceedings in earlier years and will now conclude this year's run, the WSOP began yesterday with one of the $10,000 "World Championship" events in this case Pot-Limit Hold'em. This ensured a healthy dose of media exposure and brought out plenty of the game's biggest names as well, as the 352-player field consisted of the most famous and well-bankrolled player on the planet.
Poker legend Doyle Brunson was not only among those in the event, but he was granted the series' opening call of "Shuffle up and deal!" Brunson had plenty of competition for the attention of media cameras and the gazes of railbirds, as every table haeld famous face, from Phil Ivey, Daniel Negreanu and Patrik Antonius to Chris Ferguson, Jennifer Harman, Erick Lindgren and many others. When the last hand was dealt for the night, Eli Elezra had taken over the Day 1 lead, with 70 players remaining and the event's 36-player money bubble likely to be reached early in Day 2 play. The final here will take place on Sunday, with the first bracelet of the 2008 WSOP awarded.
Saturday brings the first large-field event of the '08 WSOP, and it's expected to be a doozy. Kicking off at noon will be the first of several $1,500 NLHE events on this year's schedule, and it will almost certainly shatter the previous record of 3,151 entrants for a $1,500 event. This one will be so big, in terms of players, that two starting days will be used, with Day 1a today and Day 1b beginning at noon on Sunday. A huge turnout is guaranteed, as over 3,000 players were already signed up by late Friday evening. Can this event reach 4,000 players? We'll know for sure some time on Sunday.