Canada Missed Online Gambling Opportunity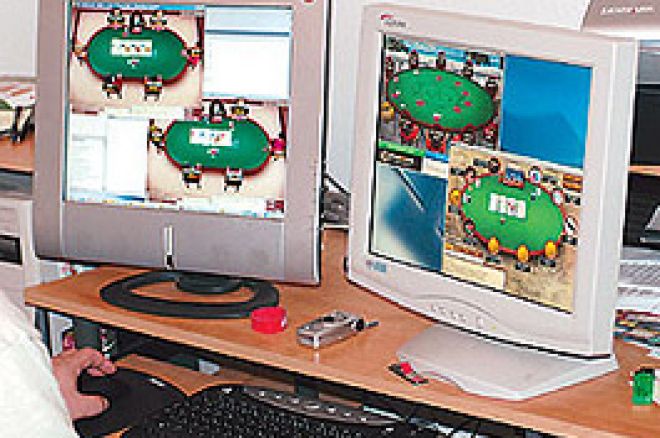 Canada had the opportunity to get in on the ground floor of what developed into a billion dollar industry. Had they taken it, the Canadians would have had ten years of online gambling regulatory experience under their belts. Instead, Canada is just one of the many countries struggling to construct meaningful online gambling public policy.
Addressing a session on aboriginal gaming this week, Former Kahnawake Grand Chief Joe Norton disclosed that the Kahnawake had offered both Canada and the province of Quebec the opportunity to partner with them in their fledgling venture, a venture which eventually became the largest online gaming hosting facility in the world. As related in a recent story in Montreal's The Gazette, apparently many meetings were held between the governing bodies in the late 1990s, progressing to the point where a draft agreement was drawn up between the Kahnawake and Quebec.
According to Norton, former Native Affairs Minister Guy Chevrette was personally in favor of signing the document which would have created a relationship between Quebec and Kahnawake. Chevrette ultimately and reluctantly passed after being advised by colleagues that the legality of the reservation-based gambling business was at issue.
Norton's comments at the Canadian Gaming Summit furthered the claim that the Kahnawake have been transparent with both the national and provincial governments about their intention and ultimate operation at Mohawk Internet Technologies (MIT). While both the national and provincial governments have asserted that only Quebec has jurisdiction over gambling within the province, this has never been tested in a court of law. And in the almost ten years since the failed union between Quebec and the reservation, MIT has continued to operate without provincial interference.
But there are factions in Canada, specifically the horseracing industry, that are lobbying for UIGEA-like legislation. While the Kahnawake continue to assert the legality of their enterprise, Attorney Morden Lazarus and Former Kahnawake Grand Chief Joe Norton stated that they are seeking formal acknowledgement under the Canadian constitution that would recognize gambling as a legitimate aboriginal activity.