Danish Supreme Court Ruling Encourages Poker Players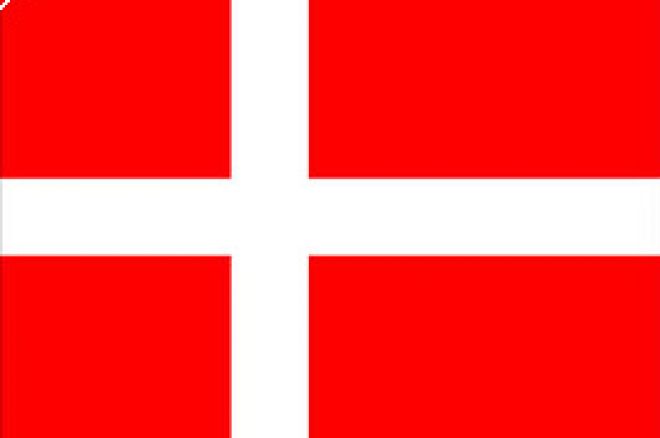 After five months of worrying about the future of Danish poker, the game's enthusiasts finally have received some good news. The Supreme Court in Denmark has decided to bring up the case where the question is: Should tournament poker in private clubs be legal in Denmark or not? The second highest legal body in Denmark, its Landsretten, decided to vote against legalisation, and after an appeal put together by Frederik Hostrup and the Danish Poker Federation, the Supreme Court is ready to handle the case.
"I am certain that we will reach another result than the one we received in Landsretten. This is a good day for Danish poker. It can make a big difference for everyone who loves poker," says a very pleased Hostrup, according to a Danish report.
The verdict from Landsretten came a few months ago, when it was decided that all Danish poker clubs were prohibited from organizing tournament poker with immediate effect, due to that it is gambling and therefore goes against Danish law. Hostrup, with the help of his lawyer, filed for an appeal and today they were given the good news. It is common that when a case like this is brought to the Supreme Court, there is good reason to believe that a higher body has come to dislike the decision made in Landsretten on December 18th last year. By that time many clubs around Denmark were filled with poker enthusiasts who enjoyed playing in their local club. Ever since the verdict, all these clubs had to take measures to avoid breaking the law.
Now, since the Supreme Court has opened up the case again, the former rules are the ones that count, allowing private clubs to organize tournaments. It would be a big surprise if the final outcome would be anything else than positive for the Danish poker community. This is also an important case that could affect other EU countries governments in a way that will make it easier for poker players to enjoy the game without feeling threatened by the authorities.