'Real World' Joins DoylesRoom.com Celebrity Bounty Poker Tournament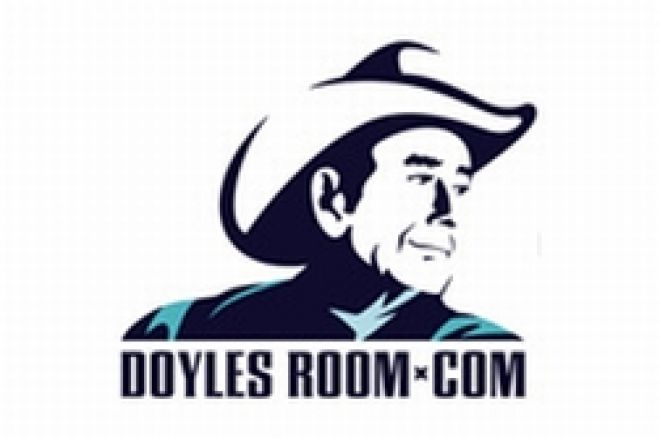 Doyle's Room has announced a new addition to their lineup of bounty tournaments with a brand new event featuring members of the cast of MTV's "The Real World: Hollywood", one of the longest-running and most successful of all MTV broadcasts, now in the 20th season of a series that began back in 1992.
Recent "Real World" stars Dave Sky and Will Gill (Season 20) and Parisa Montazaran (Season 19, "Real World: Sydney"), will appear in the Celebrity Bounty Poker Tournament; look for Montarazan as "TRWParisa" during the toruney. They'll join the regular Wednesday night bounty event at Doyle's Room that regularly features site namesake and poker legend Doyle Brunson, Mike "The Mad Genius of Poker" Caro, Hoyt Corkins and other famous pros. The May 7th edition featuring the "Real World" guest bounties gets underway at the event's normal Wednesday start time, 9:30pm ET.
The Doyle's Room bounty events feature a tiered reward system that can reward a player with up to a $25,000 payday for collecting the three designated "key" bounties, with smaller paydays at hand for achieving one or two of the knockouts. Entry fee to the Wednesday event is only $27.50. If you're not yet a member at Doyle's Room, just click the highlighted link to learn more about the site and download the software.