Kyl Puts Heat on Federal Agencies to Accelerate UIGEA Implementation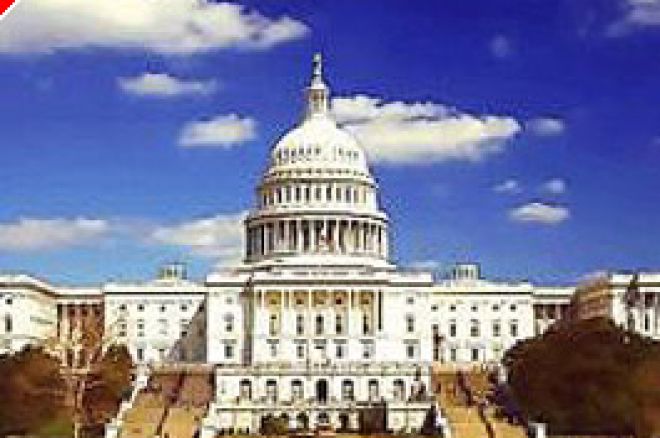 Aware of the growing sentiment against the implementation of the United States 2006 Unlawful Internet Gambling Enforcement Act (UIGEA), US Senator John Kyl (R-AZ), has stepped up his own political maneuvers in an effort to put the proposed UIGEA regulations into place.
Sen. Kyl, who was one of the primary craftsmen of the bill that was surreptuously inserted into a "must pass" piece of port-security legislation championed by then Senate Majority leader Bill Frist, remains adamant in his opposition to any form of an across-the-board, legislated and regulated approach to online gambling. In a recent statement, Kyl lamented the lack of progress in the UIGEA being implemented, this despite a recent Congressional hearing that for the first time showcased that many of the proposed UIGEA rules are in fact infeasible and unworkable. Opposition to the UIGEA has arisen from many sectors, from entertainment and intellectual-property concerns that have seen their copyrights endangered by World Trade Organization judgments against the United States, to a powerful American banking industry unjustly burdened by being forced to act as an unfunded "police" arm of the government, at a cost of untold millions, all this despite having no clear rules to follow.
A recent Las Vegas Review-Journal piece quoted Kyl as follows: "The people who are violating the law need to know that they're not going to be able to get away with it and I think that the failure to get these regulations promulgated on time has perhaps given some hope and it's given life even to an idea over in the House of Representatives to put a moratorium on the regulations." Kyl's statements, to date, have not addressed any of the financial burdens and risks the UIGEA threatens to impose upon any other sectors of American business.
Kyl has vowed to continue his adamant opposition to efforts to modify or block the UIGEA. Several bills seeking a more reasoned, regulatory approach to the online gambling market continue to build support slowly in Congress. One of the chief authors of these bills, U.S. Rep. Barney Frank (D-MA), has repeatedly referred to the UIGEA as the "stupidest law ever passed."