A freeroll like no other – thanks to Ladbrokes Poker!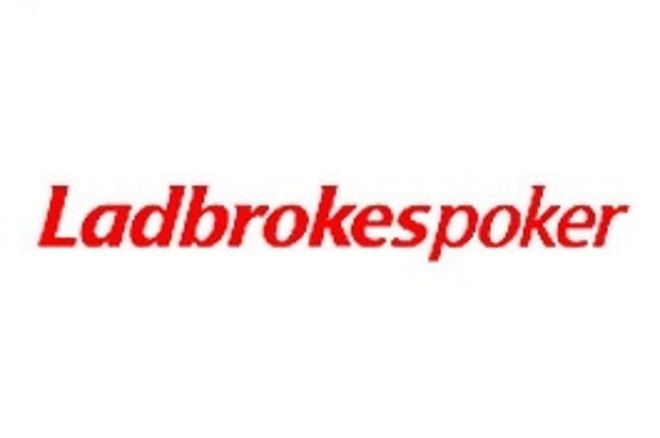 New requirements to the last 20k Freeroll - read details here
PokerNews is extremely excited to announce our collaboration with Ladbrokes Poker to launch what could possibly be the easiest and most valuable freeroll you could ever qualify for! Say hello to not one, but THREE massive $20,000 freerolls with no points or rake requirements – all thanks to our generous friends at Ladbrokes Poker!
All you have to do is sign up to Ladbrokes Poker through the links on PokerNews, open a new account and make a deposit. Following that, just sit back and be prepared to play your heart out for a piece of this $20,000 pie – too easy!
Remember, Ladbrokes is not offering one, but THREE $20,000 freerolls so be sure to keep these dates handy;
Thursday May 29 at 19:00 GMT (Make a deposit before Tuesday May 27, 23:59 GMT to qualify)
Friday June 27 at 19:00 GMT (Make a deposit before Tuesday June 24, 23:59 GMT to qualify)
Thursday July 31 at 19:00 GMT (Make a deposit before Tuesday July 29, 23:59 GMT to qualify)
Players must manually register for the freeroll after qualification closes.
To all existing Ladbrokes Poker account holders – PokerNews has not forgotten you! We also invite you to participate in this huge freeroll but you must have originally signed up through PokerNews and ensured that you have taken the time to fulfil all other entry requirements.
Grab your friends and head over to Ladbrokes Poker via PokerNews today – this is an opportunity you do not want to miss!
Ed Note: Ladbrokes Poker also offers PokerNews players an exclusive first deposit bonus of 100% up to $750.