Massachusetts Casino Bill's Revival Rumored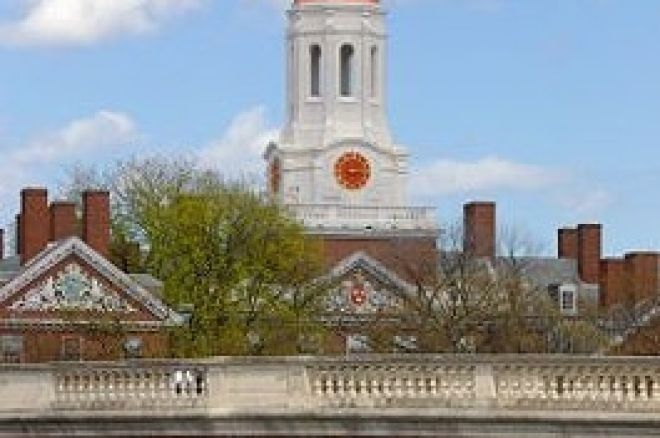 Several published sources are claiming that the Massachusetts land-based casino bill championed by Governor Deval Patrick may soon re-emerge. This time, however, the bill being worked on reportedly does not include the controversial online poker prohibition that turned a signficant poker-playing faction against what could otherwise have been described as a pro-gambling force in the state.
Many Boston-area reports cite the recent political struggles of Massachusetts House Speaker Salvatore DiMasi as the reason for Gov. Patrick's renewed optimism for his casino plans. DiMasi, a strident gambling oppponent, was narrowly successful in his efforts to kill Patrick's previous casino plan, which would have created three Massachusetts casinos. However, DiMasi has become embroiled in ethical controversies of late.
Patrick did not cite DiMasi's troubles as a reason for his own optimism, despite saying that his plans for legalized casino gambling "may yet come back in the Legislature." Patrick cited a continuing need for property-tax relief despite studies that called into the question the budget Patrick's office had prepared in support of its initial casino plan. The Wampanoag tribe is among those likely to receive authorization to operate a casino in the event Patrick's casino plan is revived and becomes law. Currently, the Connecticut-based Foxwoods, run by the Mashantucket Pequot tribe, draws heavily from Massachusetts and the metro Boston area.