PartyGaming Names Jim Ryan, John O'Malia to Top Spots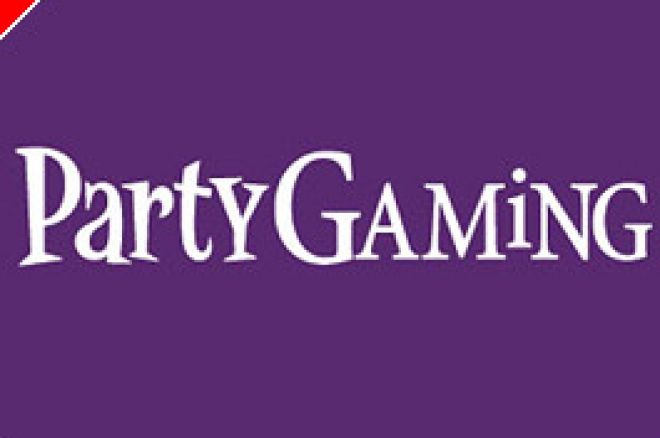 PartyGaming, parent company of Party Poker, announced today that it had appointed Jim Ryan as Chief Executive Officer and that it had promoted John O'Malia to the newly created executive board position of Managing Director. O'Malia will assume his new position on May 16, 2008 and will have day- to-day responsibility for the management of the company in addition to his seat on the board. Ryan will succeed Mitch Garber and will take over his new duties following a handover of his current responsibilities. Garber will remain available during this transition until July 31, 2008.
Jim Ryan, 46, has 22 years of experience in the Internet gaming and technology fields. Previously, he was CEO of St. Minver Limited, the largest operator of European gaming networks. Ryan was also President and CEO of Excapsa Software, a leading internet gaming software developer whose licensees included UltimateBet, and CFO of CryptoLogic, Inc., an internet gaming software developer. John O'Malia, 38, joined PartyGaming in August 2006 as its Chief Games Officer, following its acquisition of Gamebookers, an online sports betting business, which he served as CEO.
Party Gaming also announced that Michael Jackson, its Non-Executive Chairman, will step down as director following Ryan's installation as new CEO and the appointment of Jackson's successor Chairman. According to Rod Perry, the Company's Senior Independent Director, "Michael's experience and drive have been invaluable to PartyGaming's success in what have been extremely challenging circumstances."
Speaking on today's corporate moves, Jackson said: "The Board is delighted to have appointed Jim Ryan after a rigorous search and selection process that considered a broad range of candidates. Jim has a wealth of experience that will be invaluable in steering the Group through its important next phase of development. Jim's experience, coupled with John O'Malia's proven success in managing PartyGaming's profitability enhancements over the past year, will be a powerful combination in driving the Company forward and continuing to enhance the value and appeal of the PartyGaming's brands and gaming products."