PPA Organizes Washington State Rally Supporting Rousso Case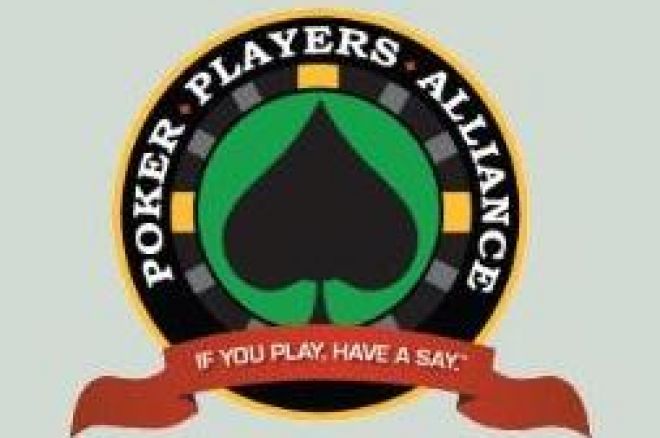 As the case brought by Renton, WA attorney Lee Rousso against the state of Washington's felony ban against online gambling comes up for an important legal hearing, the Poker Players Alliance has announced a rally in support of Rousso's cause. The next hearing in Rousso's case comes up on May 15th.
Rousso, an outspoken opponent of the law who recently abandoned his single-issue candidacy for governor against incumbent Christine Gregoire, who signed the bill into law, has refocused his attention on his suit against the state in attempting to have the law declared unconstitutional. One of Rousso's arguments is that the law is a protectionist measure benefiting Washington's land-based casinos, and that the current ban against online gambling therefore violates the US Constitution's Commerce Clause. Attempts by the state of Washington to have Rousso's case dismissed have, to date, been unsuccessful.
Noted pro players Barry Greenstein and Andy Bloch have already committed to attending the PPA rally, which will be held at King County's Maleng Regional Justice Center in Kent on the morning of the 15th. The address and times for the rally:
Maleng Regional Justice Center
401 – 4th Ave. North
Kent, WA 98032
Thursday, May, 15, 2008
10:30 AM – 11:30 AM