Sweden to Consider Privatization of Online Gambling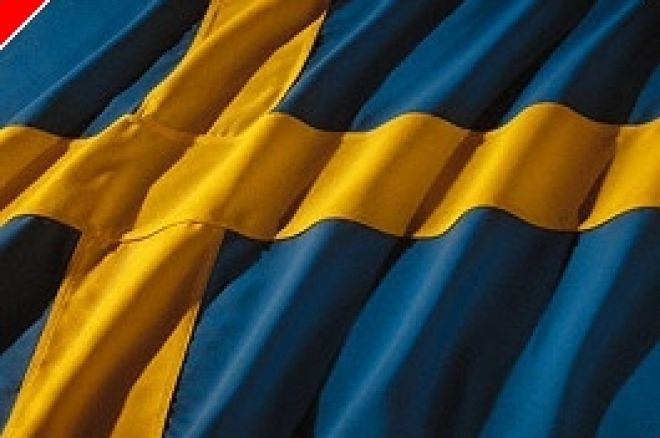 Faced with continuing pressure from the European Union and the pending threat of being called before the European Court of Justice, Sweden is considering selling off some of the "less addictive" of its state-run gambling services in an attempt to bring itself more in line with EU laws regarding cross-border services.
Several Swedish outlets have reported that the "less addictive" games being considered for a possible spinoff include state-run lotteries, sports betting and poker, including many of the operations of the state-run Svenska Spel service, which has been at the center of the controversy in recent months. Svenska Spel has been assailed by outsiders for being the beneficiary of protectionist policies, while at the same time asserting that its own precarious position has crippled the service in its hopes of modernizing and remaining a competitive online player.
Other online-gambling services are not necessarily waiting for Sweden to take a course of action in their favor, despite the likely backing of the EU. On Friday, Betsson AB plans to open its betting shop in Sweden, offering a new private-enterprise option to Svenska Spel and ATG retail outlets. Pontius Lindwall, Betsson's CEO, said, "We are taking this opportunity to challenge the Swedish gaming monopoly as we see betting shops as an interesting development of our business. Betting shops complement our online offering and our aim is to create more freedom of choice for our players."
The effort to force Sweden's compliance with EU directives has not gone unnoticed by Swedish authorities. Svenska Spel is expected to file a complaint with officials after Friday's noon opening of the shop, and the same government officials have already announced their intent to closely monitor the new Betsson Stockholm outlet for violations of Sweden's existing Lottery Law.