Vegas Strip Revenues Slip in March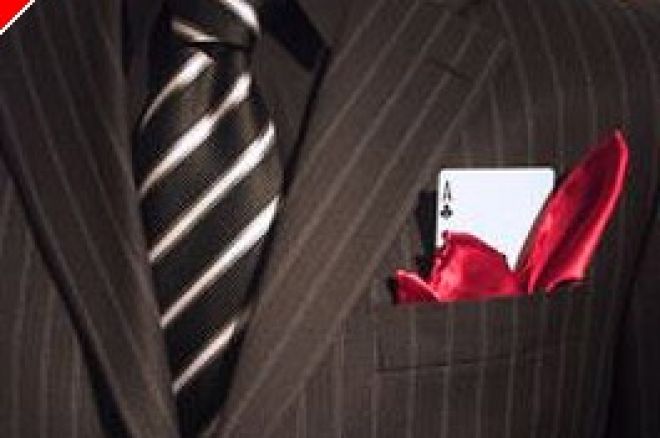 Prevailing wisdom has held that businesses that rely on gambling are recession-proof, and to some extent, that may still be true. But while gamblers are still making their ways to the tables, the economic slowdown is definitely being felt on the Vegas Strip. The Strip has profited over the last few years by reinventing itself as a luxury destination, replete with $200-and-up-per-night rooms, high-end dining, upscale nightclubs and top-flight entertainment. But straying from its gambling roots appears to be making the Strip more vulnerable to economic conditions.
This month the Nevada Gaming Control Board released its gaming revenue numbers for March 2008, which showed that the Strip was off -4.82%. Meanwhile, less tony destinations seemed to fair well; revenues for downtown Las Vegas were up +2.0% while North Las Vegas posted an enviable +27.15%. Overall, the Nevada gaming revenues were down -1.52% when compared to March 2007.
The Gaming Control Board also released its Fee Collections report for April 2008. While these are not broken down by location, they do provide the first glimpse into the gambling industry's April 2008 performance. And here the news is not promising; statewide percentage fee collections were down -11.11% in April when compared to the same period last year.
For many, this was just a confirmation of the newfound fragility of Nevada's gambling industry. The first wave of realization came when first-quarter earnings reports from all the major casino and gambling companies filtered in. Industry bellwether MGM Mirage reported a 30% drop in revenues for the quarter, while Wynn's revenues declined 20%. Las Vegas Sands and Boyd Gaming also lost money in the quarter.