Women's Poker Spotlight: Women Shine at Bellagio Five Star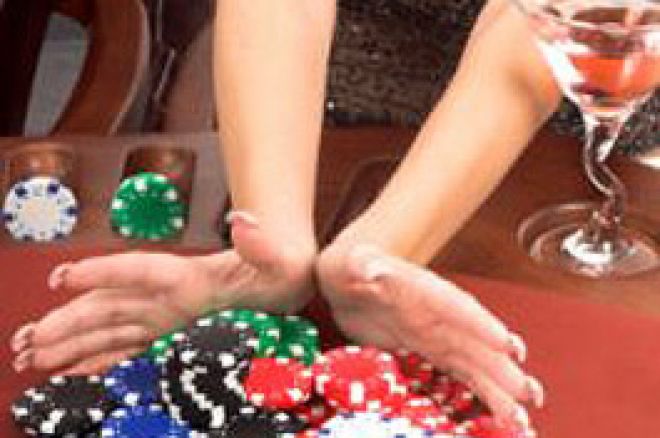 Nancy Todd Tyner Takes Down the Bellagio Five Star Ladies Event
Tyner, a very flamboyant player, took out the first two players at the six-handed final table, including WPT ladies champion Van Nguyen. Nancy defeated Vanessa Selbst in the Five Star final, taking just over two hours to come back to the win after Selbst went into the final table with an overwhelming chip lead.
Nancy Todd Tyner lives in Las Vegas and has been playing poker for about three years. Her patience and confidence was her base of strategy, which she attributes to her profession, politics. Congratulations, Nancy!
Linda Johnson and Jan Fisher Retire from the WPT
At the final table of the WPT Ladies Event, Jack McClelland, tournament director, took the opportunity to inform the audience that Linda Johnson would be performing her duties as floor announcer for the WPT for the last time at this event. In a move to make more time for poker-related projects and traveling, Linda and Jan, who finished her own last evening of duties for the WPT the following night, will be taking on a less strenuous schedule. A new project for the duo (plus Mike Sexton) will be an upcoming charity project that is still under development. I'm sure whatever Linda and Jan move onto next will be for the betterment of poker. Good luck, ladies, in your future endeavors!
Dee Dee Cole Introduces pokerjetsetters.com
Here's an extraordinary idea, developed by two outstanding ladies in poker, that can aid players all over the world! Dee Dee Cole and Nancy Todd Tyner have developed a new poker informational site that will excite every traveling poker player. This web site will host information from casino poker rooms around the world. You'll be able to plug in any country, province or state and see every tournament, special event and amenity that the casino has to offer. This one-stop poker shopping site is still under construction, but should be live in about 4-6 weeks.
<center>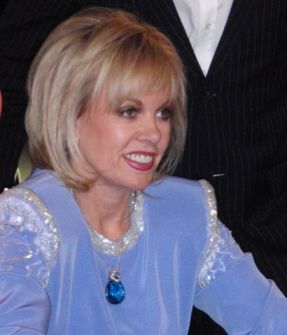 Nancy Todd Tyner celebrates her win at the Bellagio Five Star Ladies Event</center>