WSOP Pre-registration Easiest Ever in 2008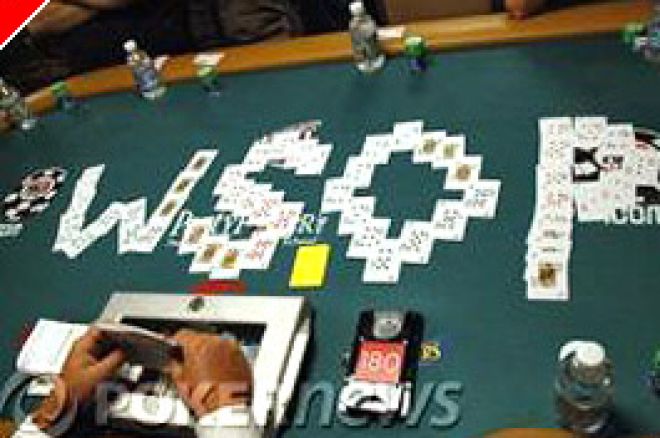 The improved pre-registration process for the 2008 World Series of Poker has early entries running at a pace well ahead of last year, and players desiring to secure their spots in specific events, according to WSOP officials, are encouraged to register as soon as possible. The new cap on entries – a particular concern in some of the lower-entry no-limit hold'em events – is a further encouragement to players to lock up their spots now, as opposed to walking in prior to an event and hoping that seats remain available. As opposed to prior years, there will be no seating of alternates for events at the WSOP.
World Series of Poker Communications Director Seth Palansky has related that both hotel-room reservations and event pre-registrations are running well ahead of last year's pace. (Special "WSOP" and "poker room" hotel rates are also available this summer at several Harrah's Entertainment Las Vegas properties.) The Rio's new dedicated window for WSOP event pre-registration is also seeing plenty of use, though Palansky noted that considering just Vegas-area players alone, as much as 20% of potential registrants could avoid altogether the long lines preceeding the start of most WSOP events. Players living elsewhere have similar options using the information at the WSOP's home site, worldseriesofpoker.com.
The WSOP has also installed a prominent banner, top and center at the worldseriesofpoker.com home page, to further encourage event pre-registration. While the pre-registration period has already closed for a few of the earliest events, players can still access event structures for the majority of tourneys, download event registration forms and contact instructions, and even find detailed wire-transfer instructions.