Annie Duke Discusses The Ultimate Bet Scandal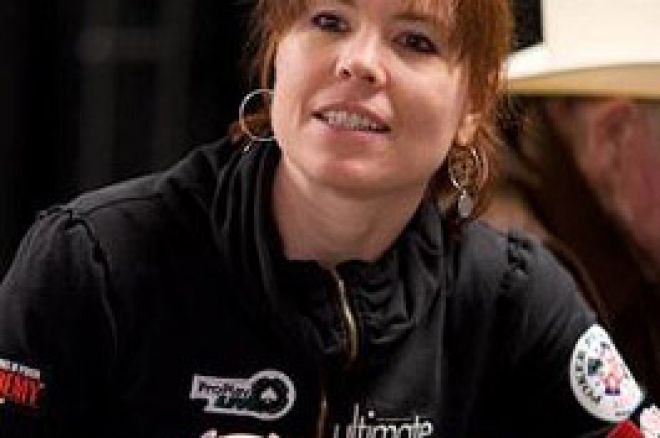 Annie Duke has long been associated with Ultimate Bet. For years, Annie has gone from being very involved in the running the poker part of UB, to simply representing the brand at live events. During Annie's involvement in UB, the company has gone through times of clear skies, and times of storm clouds. No one involved would probably disagree that since January 12th of this year, the company has been involved in a storm like no other it has ever seen.
In January of this year, senior brass at UB became aware of suspicious activity within its user base after investigations conducted on poker forums uncovered irrefutable evidence. The investigations spurred internal investigations at UB that uncovered cheating performed by someone who was, according to the company, a former UB employee who was employed by UB as a person to help transition the business into new management.
In recent weeks, Ultimate Bet's new CEO Paul Leggett has been doing some press, and trying to put forth what Ultimate Bet has done to react to the scandal. In addition, the company has signed a number of high profile online poker players as endorsees, like Cliff 'Johnny Bax' Josephy, and Eric 'Rizen' Lynch. The company is apparently also in the process of adding more 'celebrity online poker' endorsees, as it continues to try to repair its image in the often fickle online poker community.
We sat down with Annie, and got her thoughts on the UB scandal, what she thinks about how the company has handled the scandal, and what she sees as next for Ultimate Bet.
PokerNews gives you the best PokerStars first deposit bonus on the market. Just use the pokerstars bonus code stars50 upon registration and receive the 100% up to $50 sign up bonus.