Golden Nugget to Host July 1st Budding Ivey Foundation Charity Event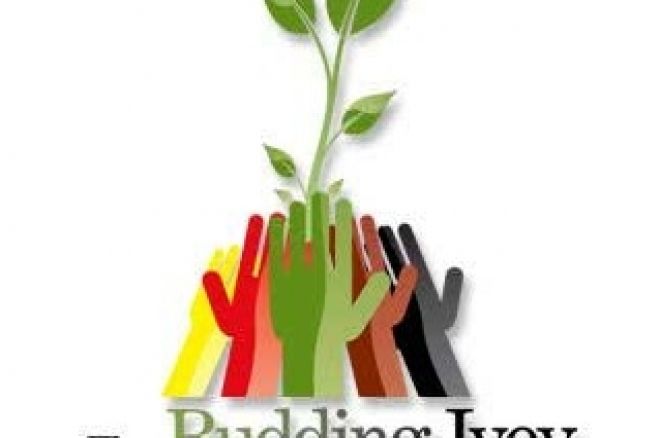 Renowned poker pro Phil Ivey and the Golden Nugget Casino in Las Vegas will be teaming up to host The Budding Ivey Foundation Charity Poker Tournament on Tuesday, July 1 at 8pm. The no-limit hold'em event will be emceed by famed tournament director Matt Savage and will be held in conjunction with the "The Grand" poker series, which is currently ongoing at the Golden Nugget.
The Budding Ivey Foundation is a non-profit group which provides educational opportunities and empowers at-risk children – and their families – to "believe, achieve and succeed." One of the new Budding Ivey programs, Empowered 2 Excel, gives academically qualified but underprivileged children a chance to participate in accelerated and enhanced learning programs.
According to Ivey, the group is currently focused on raising funds for Empowered 2 Excel. "The North Las Vegas children's academy closed its doors this spring due to a lack of funds," Ivey said. "We want to see those doors open again."
The fundraiser has a recommended donation to participate of $1,000, with optional $500 "re-donations" throughout the first three 20-minute rounds and a last-chance $500 add-on for two times the initial starting stack. The event also assures a guaranteed first prize of $10,000.
The event will also be held in conjunction with two other festivities at the Golden Nugget, the Budding Ivey Game Night Celebration (BIGNC) and the Sixth Annual World Series of Barbecue (WSOB). A private party open to poker participants is scheduled to get underway at 6pm at The Tank, the Golden Nugget's newest marine-life attraction.
More information on the fundraiser and the Budding Ivey Foundation is available at www.buddingiveyfoundation.org.