Citadel Commerce Parent Settles with US Attorney's Office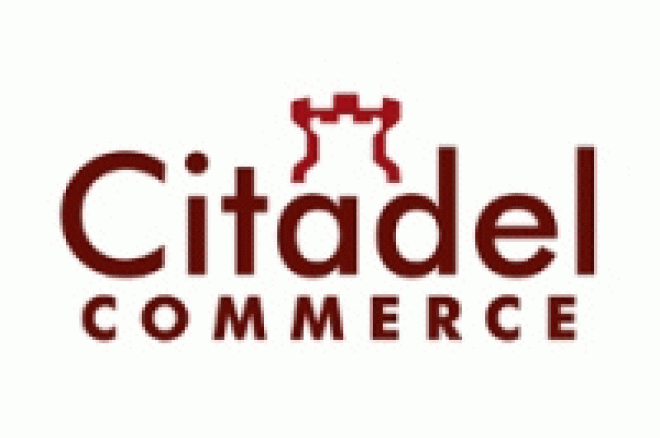 On Thursday, the United States Attorney's Office announced that it had entered into a deferred prosecution agreement with ESI Entertainment Systems, which between 2003 and 2007 offered its Citadel Commerce online payment processing services to US customers financing online gambling.
ESI, in its agreement with the USAO office of the Southern District of New York, admitted to processing a bit over $2 billion in US-customer transactions in the span of years mentioned above, and must fulfill certain conditions demanded by the USAO to avoid further prosecutorial efforts. As part of the deferred agreement, the Citadel Commerce division has agreed to forfeit $9,114,342 million as a fine, the exact amount seized by the United States at the same time it conducted a much larger seizure of funds from online payment processor NETeller in early 2007. ESI admitted in its settlement that Citadel Commerce and some ESI executives acted in violation of the US's 1961 Wire Act, which specifically outlawed the via-phone-lines transmission of certain wagers, such as sportsbetting. ESI accepted the tag of an "unlicensed" money-transferring service.
At the time of the seizure and before Citadel Commerce's subsequent withdrawal from the US market, the firm estimated that up to 80% of its income was derived from US customers. In a statement confirming the agreement, ESI CEO Tony Greening stated, "This agreement resolves the USAO's investigation relating to the Company's former US Internet gaming payment processing activities. We believe that this settlement is in the best interests of ESI and its shareholders. Obtaining a resolution to the US situation required over 14 months of negotiations, consumed significant amounts of ESI's capital and resources, and resulted in the Company having to write off certain assets and offset certain liabilities. Our customers, employees and shareholders have all patiently waited for this resolution and we are pleased we can now begin to refocus our efforts on building and strengthening the ESI business."