Jesse Jones Returns as WPA Chief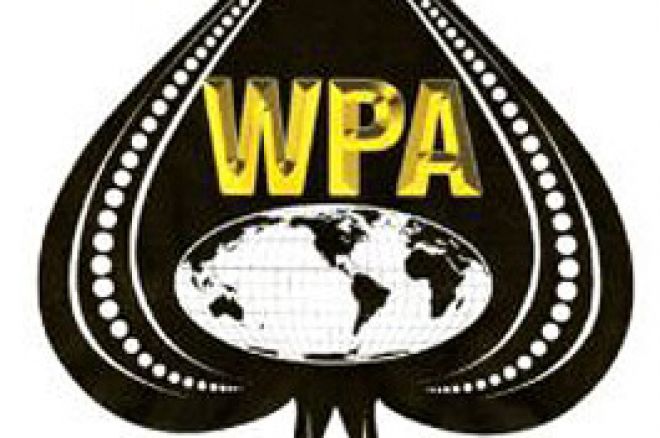 In a surprise turn of events, World Poker Association founder Jesse Jones has returned to the head of the WPA following the sudden resignation of current chairperson Wendeen Eolis and eight new board directors who were elected in the past two weeks. Jones, who had previously served as Chairman Emeritus, returns to the top of the WPA roster with a promised new agenda in store.
Eolis, who helped facilitate the WPA's Code of Ethics serving as a governance framework for tournament play, announced in her resignation that she had accepted a position to work with one of the two U.S. presidential campaigns ongoing this summer and fall. "We thank Wendeen for her valuable contributions," said Jones. "Her resignation is warmly accepted and we wish her success in her new role."
Jones's first task as the returned head of the WPA, which focuses on offering standardized practices for poker players everywhere, will be to assemble a new Board of Directors. Jones will work with the outgoing board members and his own extensive industry contacts in buiding the new executive team.
"Our primary goal is to invite additional talent to represent and advance the interests of poker players around the globe," said Jones. "We have a unique opportunity to form a strong board with a united vision, to promote poker as a sport by advocating professionalism and uniform rules and standards of conduct, and help to create increased economic opportunities for players worldwide." Jones' oft-stated goal is to see the WPA recognized as the PGA of poker.